JHS SOPHOMORES AND JUNIORS WITH OKC ADDRESSES: High school students who will be a junior or senior during the upcoming school year can apply now through April 2 to represent their ward as a member of the 2023-2024 Youth Council. The nine-month program will kick off in August. Public, private, and homeschool students interested in learning more about government are encouraged to apply. "Youth Council gives some of our brightest young people an opportunity to connect with the civic life of our community," said Mayor David Holt. "This is an investment because we know these young people will one day become better citizens and perhaps even city leaders because of their experience." Youth Council members will learn first-hand about Oklahoma City government. They'll see how government works and take part in addressing issues through meetings, seminars and more. Eighteen youth councilors, two from each of Oklahoma City's eight wards and two at-large, will be selected based on their application and interview. The appointments will be made by Mayor Holt and City Council members. To qualify, the applicant must be a resident of Oklahoma City, have at least a 3.00 GPA, provide two letters of recommendation and demonstrate an interest in government and community service. Youth Council of Oklahoma City is sponsored by the City of Oklahoma City and is jointly administered by the City and Youth Leadership Exchange of Leadership Oklahoma City. Applications can be completed online at
www.lokc.org/ylx
.

Thanks to contract between the Oklahoma State Department of Education and Parchment, Jones Public Schools is in partnership with Parchment to send electronic transcripts. This service is at no charge to current students. Parchment does charge $3.95 for alumni. Current students need to set up their accounts with Parchment and have the ability to send their transcripts to colleges around the world, themselves, employers, NCAA, or Technology Centers. You can set up account at the link below.
https://www.parchment.com/u/registration/20100/account

Happy Martin Luther King Day #SERVICE #CIVILRIGHTS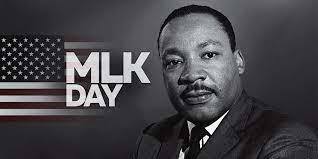 Reminder, there will be no school on Monday, 1/16 in observance of Martin Luther King Jr. day.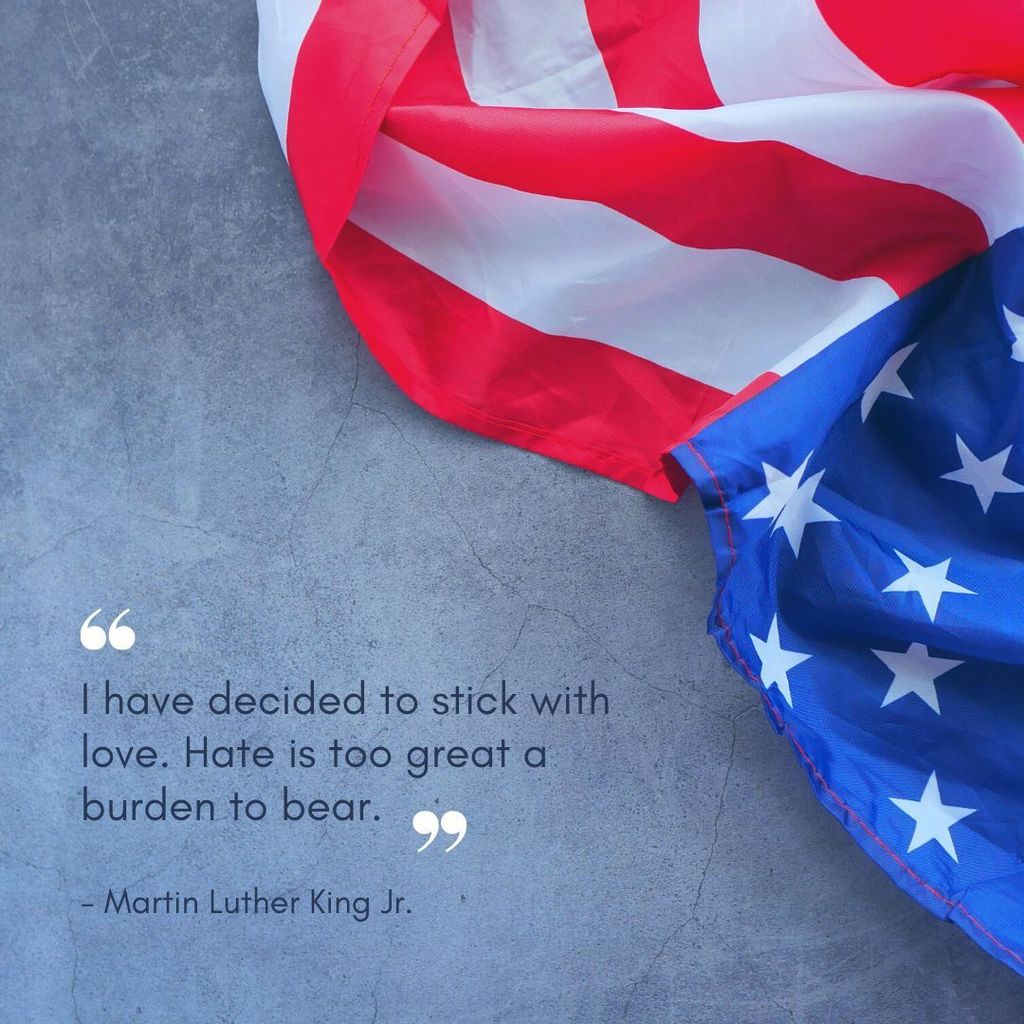 STUDENTS INTERESTED IN OU: SEE THIS INFORMATION ON UPCOMING DEADLINES FOR OU February 1 is our final admission deadline. February 1 is also the last day for OK Promise students to apply to qualify for Crimson Commitment benefits. I also wanted to remind you about OU's premiere Crimson Commitment program. As you know, this program guarantees scholarships and grants to pay for average fees of up to $8,400 per year for OU students who receive Oklahoma's Promise. With tuition covered by Oklahoma's Promise and average fees covered by Crimson Commitment, this program makes OU a great, affordable option for students! To qualify for Crimson Commitment, students must: Qualify fully for Oklahoma's Promise Apply to OU by February 1, 2023 Be admitted to OU as a first-time, full-time freshman Complete and submit a FAFSA by March 1, 2023 Be enrolled as a full-time student each semester No separate application is needed for Oklahoma's Promise eligible students to receive Crimson Commitment.

Congratulations to JHS Senior, Abigail Grant! Abigail has been awarded the Academic Achievement scholarship in the amount of 8000.00 from Southwestern Oklahoma State University! Way to go Abigail! #GODAWGS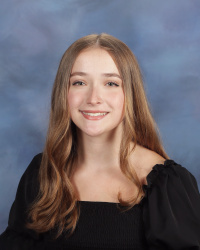 Congratulations to JHS Senior, Abigail Grant! Abigail has been awarded the Academic Excellence Scholarship from Oklahoma State University. This is a $10000.00 scholarship. Way to go Abigail. #OKSTATE #GOPOKES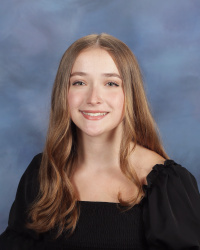 Parents/Guardians, be sure to check your email for 1st Semester Report Cards!

The secret of getting ahead is getting started. --Mark Twain

Seniors please let Mr. Moses know where you need your 7 semester transcripts sent when they are ready. They should be ready in the next couple of weeks.

Get your yearbooks before the next price increase. Books are $55 until February 10th. After that, they go up to $60 for a short time, then they're gone!! Pay online at JostensYearbooks.com or pay at your school.

🎆Ring in the New Year,Longhorns🎆Classes will resume for JPS on Tuesday, Jan. 3rd!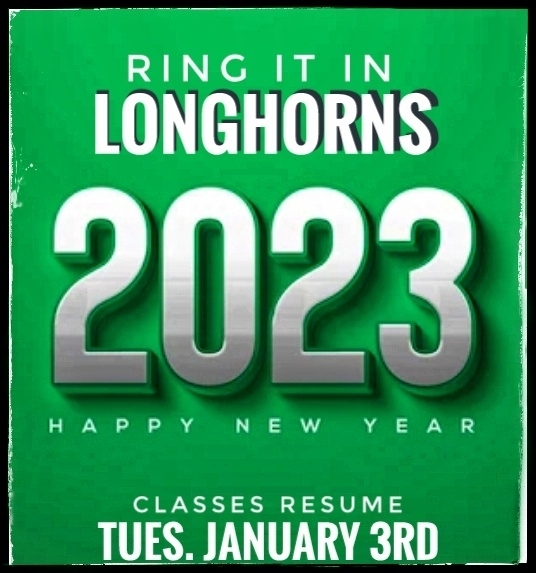 JHS Seniors: Please take some time over Christmas Break to complete scholarship applications. See this $60000 scholarship from OG&E OGE Positive Energy Scholarship Application Eligibility: Eligible applicants must be graduating high school seniors living in the OG&E service area in Oklahoma and western Arkansas. A map of OG&E's service area may be found here: Service Area Map OGE Energy Corp. Foundation Scholarship recipients must attend college in the states of Oklahoma or Arkansas. Unweighted cumulative GPA greater than or equal to 3.25. ACT score greater than or equal to 25 and/or SAT score greater than or equal to 1200. Preference for STEM majors. Preference for students pursuing a degree that promotes and leads to a future career in the energy field. Preference for financial need. The OGE Positive Energy Scholarship is renewable for up to four consecutive years; an unweighted GPA greater than or equal to 3.0 is required to be considered for renewal. The award may be used for tuition, fees, books and on-campus room and board. Payments are made in two installments (fall and spring semester) each academic year directly to the student's school after proof of enrollment has been provided to the Oklahoma City Community Foundation. Payments are issued in the following academic year. No more than six credit hours may be completed online each semester. The OGE Positive Energy Scholarship was established in 2018 by the OGE Energy Corp. Foundation. This scholarship encourages worthy students from the OG&E service territory to pursue a degree in higher education. This is an endowed fund of the Oklahoma City Community Foundation.
https://occf.academicworks.com/opportunities/4541



JHS Seniors: SEE SCHOLARSHIP OPPORTUNITY BELOW We are excited to announce the Jimmie L Dean Scholarship Foundation is now taking applications for the 2021-2022 academic year at our website
www.jimmiedeanfoundation.org
. Our applications have 2 deadlines, one for all students other than those attending OSUIT which is April 30, 2023 and those students attending OSUIT have a July 15, 2023 deadline. There is a separate application form for the OSUIT students. Every year since 2010, we have provided individual scholarships of up to $10,000 per year to outstanding Oklahoma students who attend Oklahoma colleges and Universities. Since our first awards in the 2010-2011 School year, we have provided actual funds of over $1 million. Our mission is to provide financial assistance to Oklahoma students who will attend Oklahoma colleges and universities that we feel will remain in out great state after graduation and contribute to the Oklahoma economy for many years. This award does not consider income levels, hardship conditions, or a specific entrance test score (although we do require a minimum 25 ACT score for 4 year colleges and Universities and 17 for OSUIT students). We do take into consideration the test score when trying to project a student's success in their chosen major area of study. We are simply looking for true Oklahomans who may find themselves in the position of not having sufficient funds to attend college but have income levels that preclude them from receiving enough financial assistance to cover their costs of attendance. Our awards are structured in a manner to fill in the gap between the scholarships and awards already earned by a student and the cost of tuition and academic fees plus room and board charges, with the goal to eliminate or reduce the need for student debt. The qualities we are looking for are students who are responsible citizens who have worked hard and have achieved good academic standing. We view a student's work history, their expected major, their academic achievement and recommendations from those they have been associated with as a body of work to eventually make our decision as to who will receive an award. Our application form provides an avenue for a short student essay to allow them to introduce themselves to our foundation. We rely upon this to help select our finalists each year. We encourage you to communicate to prospective students they take this opportunity very seriously. You would be surprised as to how many essays simply state the students need for money or tell us about the other members of their family but really nothing about themselves. In all candor we already know they need money or they would not be applying and telling us about family members is only relevant if it provides insight into the student. We want to know about the student, what jobs they have held, what would make them a good investment for us, and how do they exemplify the qualities of the Foundation. Our awards are primarily awarded to students who will be pursuing degrees that are science related rather than arts majors. Therefore, some of the majors we will not consider are music, performing arts, English, literature, Psychology, Sociology, Journalism, Business, Pre-law, Political Science, Music, Education or similar majors. In short, we are looking for students who are wanting to make or build things or serve in a health science field.
www.jimmiedeanfoundation.org

STUDENT ESSAY CONTEST Our 22nd Annual Student Essay Contest is underway! Instead of letting the horrific act of violence on April 19, 1995, divide us, it brought people together. It demonstrated the importance of finding Common Ground among a diversity of opinions—a hallmark of the democratic process in the United States. The power of peaceful, civic engagement overcame the choice to use violence to affect change. The essay committee at the Oklahoma City National Memorial & Museum is deeply interested in hearing what students, grades 5-12, think about the benefits and challenges of a non-violent, democratic society. Prizes range from $50 to $1000 thanks to our sponsor, Stella Nova Crafted + Coffee. Get your submission in by February 27th.
https://memorialmuseum.com/educators/essay-contest/