The University of Central Oklahoma is hosting a Black Male Summit on November 17. For more information and to register go to
https://bit.ly/3ggn9wd

Students interested in UCO: Please make sure you get your application for admissions submitted. You can apply at uco.edu/apply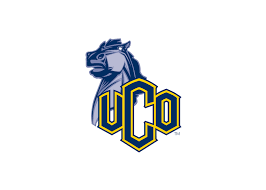 JHS students interested in a career in education: Check out this information on UCO's Teacher Education program. uco.edu/ceps/teacher-education-services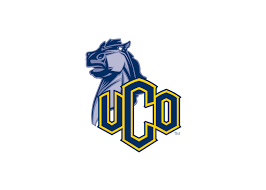 Students interested in UCO or unsure of your post high school plans: UCO has several preview days scheduled for you to gain information about the University of Central Oklahoma. The first one is coming up on Oct 8. For more information and to register for these events go to uco.edu/tours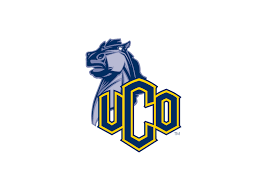 JHS Seniors: Edmond College Night is Thursday, October 7 from 6-8 pm at UCO Plunkett Park. More than 80 colleges and Universities will have informational booths available at this college fair. This is a great opportunity to get information on a variety of colleges. All students must pre-register at app.strivescan.com/students

JHS Students interested in Oklahoma State University or unsure of their post high school plans: Check out these upcoming events at Oklahoma State University! OSU UP CLOSE ON OCTOBER 25 Admitted Student Days on Feb 26 & March 5 Junior Visit Days on April 1, 8, 15, and 22 Why OSU? 1) Family feel 2) Can begin Research opportunities as an incoming Freshman 3) Phenomenal Colleges of Agriculture, Business, Arts & Sciences, Engineering, ETC 4) OK Promise students also receive Cowboy Covenant scholarship of 1000. Take advantage of these visit opportunities and get application for admissions submitted as soon as possible to be in their early scholarship decision pool. For more information on campus events go to okla.st/visit for more information on OSU and to apply go to
https://go.okstate.edu/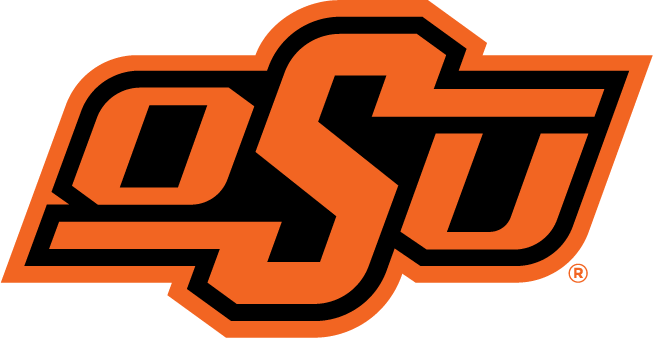 JHS Seniors interested in Veterinary Medicine: Oklahoma State University has early admissions program for vet med. You could access this early admission program as an entering Freshman. For information on this program you can go to
https://vetmed.okstate.edu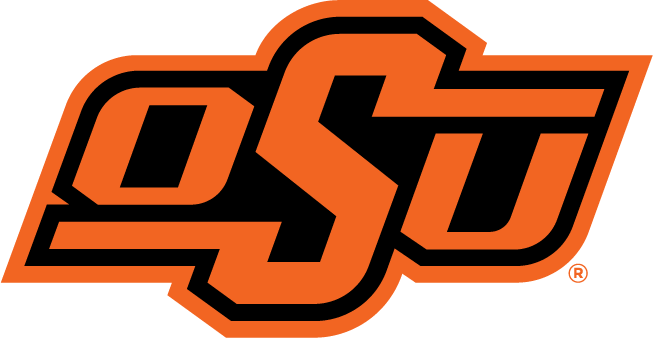 Coming Together is a Beginning. Keeping Together is Progress. Working Together is Success! --Henry Ford #TEAMWORKMAKESTHEDREAMWORK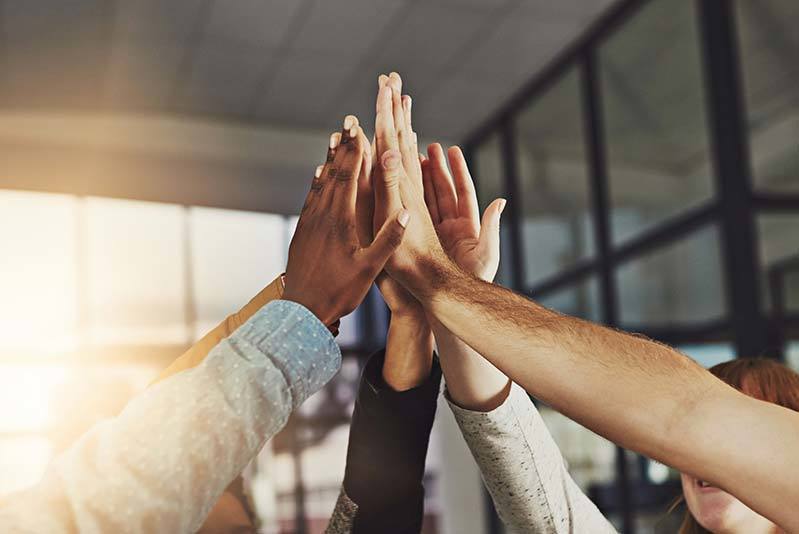 JHS Seniors: The Masonic Charity Foundation of Oklahoma is announcing its essay contest! Our Senior Essay Contest was established in 1966 to provide our graduating students an opportunity to engage in meaningful discussion on current events. This contest is open to any senior currently enrolled in an Oklahoma Public School. Local 1st, 2nd, and 3rd place winners in the Men's and Women's Division will receive a certificate. State winners receive a cash prize and the funds are for the winners to spend as they wish! Each year our Education Committee spends a great deal of time perusing topics to choose one they believe will challenge our seniors to think about the impacts of culture on our every day lives. This is another way for our local lodges to honor graduating seniors and engage with the local community while steadfastly to their commitment to education. The 2021 SENIOR ESSAY topic is: Oklahoma recently passed a law requiring Oklahoma high school students to correctly answer 60 out of 100 questions found on the US Naturalization test before receiving their diploma. The law also mandates students to study the US Constitution, Declaration of Independence, and the Emancipation Proclamation. Do you think politicians should be required to pass a basic US Civics test to hold office? Why or why not? Requirements Any high school senior attending an Oklahoma public school may enter. Only one entry per student is allowed. Essays must be submitted online, in doc, pdf or google doc. No other forms of submission will be accepted. The deadline for submission is October 31, 2021 and the form for submission is linked below. Essays must be the student's original work. The essay must be 1000-1250 and included a bibliography page listing all referenced materials (books, articles, internet sources, etc) in a generally accepted format. It must be attached to the same document. The Bibliography does not count towards your word count. Essays that don't meet the 1000-1250 word count will be disqualified. Essays must be submitted in English, double spaced, with a non-script font size 12. Handwritten essays will not be accepted. Essays will be professionally judged based on adherence to the assigned topic, organization of material, interest, originality, spelling, grammar, and neatness. Entries become the property of the Masonic Charity Foundation of Oklahoma and will not be returned. Essay can be submitted online at
www.MCFOK.org


The United States Merchant Marine Academy (USMMA), one of the five federal service academies that include West Point, Annapolis, Air Force, and Coast Guard academies, is hosting a virtual Q & A on September 28. The admissions process and academic requirements are unique for service academies and this session is open to all high school students and college counselors. Date: Sept. 28, 2021 Time: 6:30 p.m. ET Who: All interested students and school counselors What: Virtual question and answer session with some of our outstanding Midshipmen. This will be the perfect opportunity to learn about the admissions process and what it's really like to attend USMMA. After registering, you will receive a confirmation email containing information about joining the meeting. Federal Service Academies are not for everyone but we encourage those students looking to serve their country and accept a demanding academic schedule to apply. Like all federal service academies, there is no application fee for USMMA. Our rigorous four-year academic program is highlighted by the Academy's Sea Year experience. Through this unique program, every student gains real-world leadership experience working aboard commercial ships sailing to ports around the world during three academic terms. Our students pursue a degree in one of five majors offered through two Academic Departments: Marine Engineering and Marine Transportation. Students receive full tuition, room and board, and books at no cost. Graduates of the United States Merchant Marine Academy earn a Bachelor of Science degree, a U.S. Coast Guard license, and a commission in the United States Armed Forces. Our graduates have an option to work as ship's officers in the United States maritime industry or serve as commissioned officers on active duty in any branch of service. To register for the session, please use the following link:
https://zoom.us/meeting/register/tJEpcOytqDksH9TFhXtxZ-QVZeNUK0TiEI4R

JHS students planning to attend SWOSU; SWOSU is bringing together 15 incoming Freshman for its President's Leadership Class. This is a highly competitive scholarship program. They are looking for students who have a strong interest in service and leadership. Application deadline is February 1. For more information and to apply for SWOSU's President's Leadership Class go to
https://www.swosu.edu/campus-life/presidents-leadership-class/index.php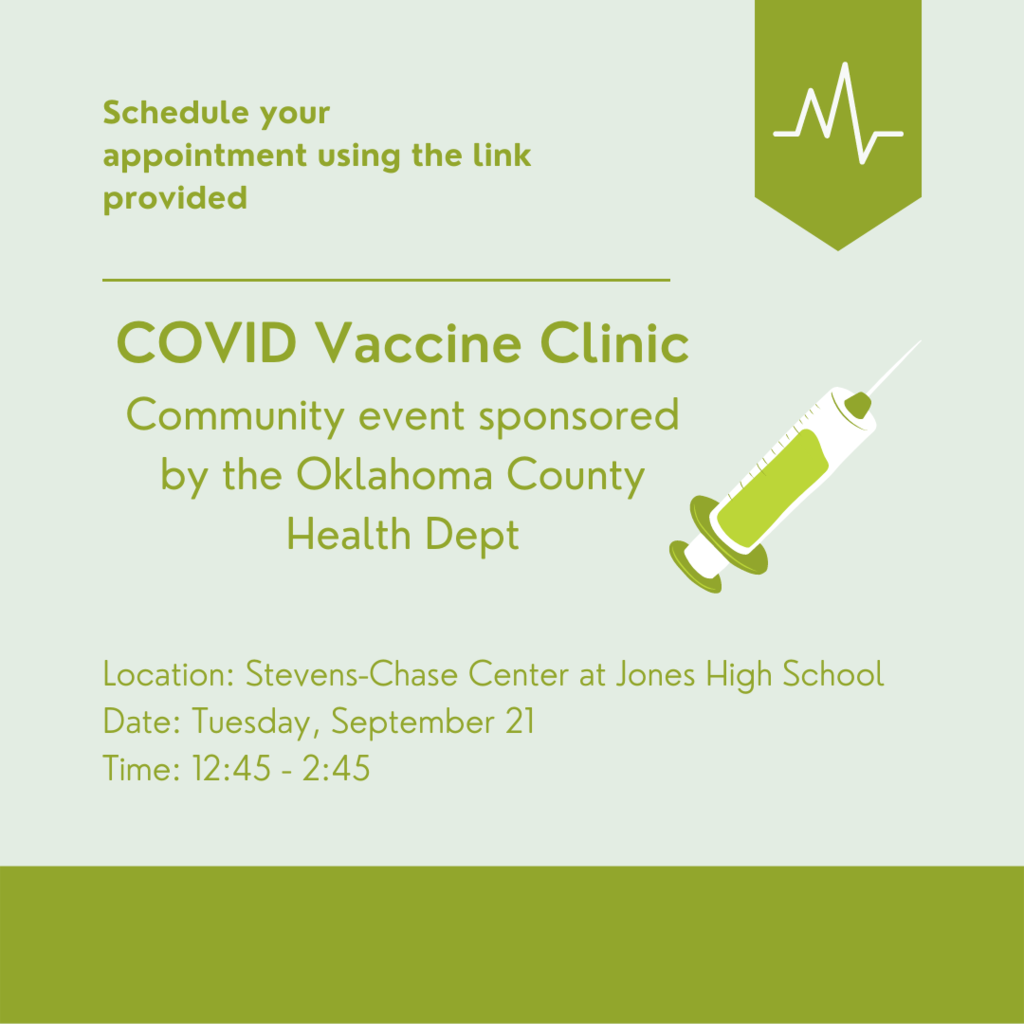 JHS Students wanting to register and take the ACT National Test on Saturday, Oct 23. The registration deadline is this Friday, September 17. Register at
www.actstudent.org

JPS will host a Vaccine Clinic at Jones High School. Please see link below. Thank You!
https://5il.co/yzdt

Jones High School Parent-Teacher Conferences will be Virtual for the fall semester. Tuesday, September 21 from 4 p.m. - 7 p.m. Thursday, September 23 from 4 p.m. - 7 p.m. -Please contact your teachers via email or call the high school main office. Teachers can meet with parents over the phone or in Zoom. Mike Watkins Principal Jones High School It's a Great Day to be a Longhorn!

Be kind today and everyday!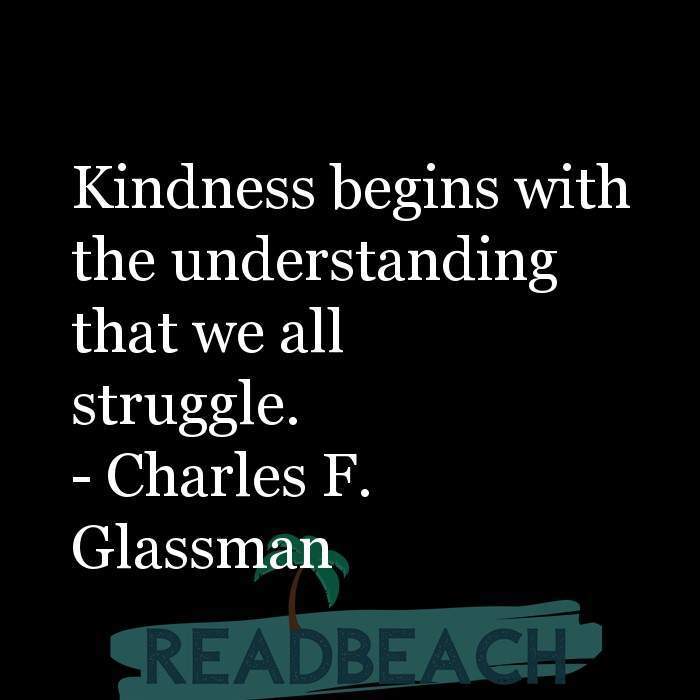 ON THIS 20TH ANNIVERSARY OF THE SEPTEMBER 11 TERRORIST ATTACKS ON THIS COUNTRY, JONES HIGH SCHOOL WOULD LIKE TO TAKE A MOMENT TO REMEMBER ALL THOSE THAT LOST THEIR LIVES AND TO ALL OUR FIRST RESPONDERS THAT RAN TO THEIR AID! #UNITEDWESTAND #WEWILLNEVERFORGET