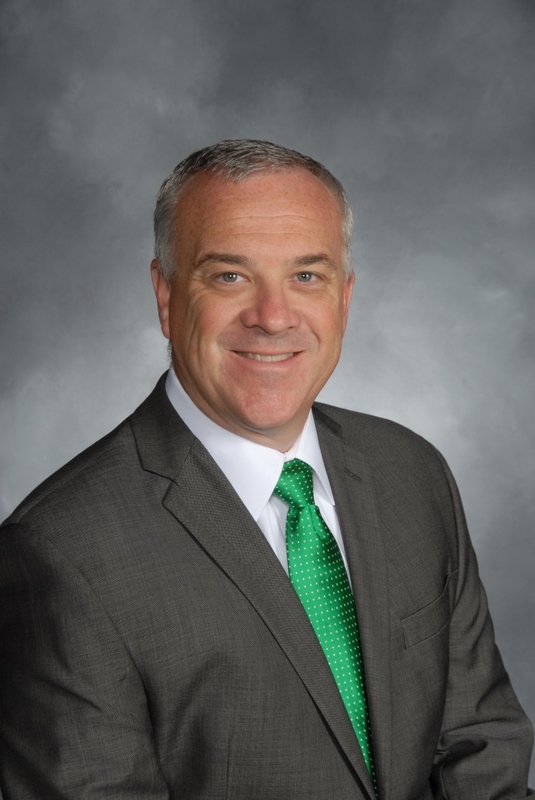 Welcome to the Jones Public Schools Website. I hope you find the site easy to navigate and the contents useful and complete.
The Jones school district has a long tradition of community involvement, excellence in teaching, and high student achievement. We hope also to reflect the values, strong work ethic, and standard of conduct established by our community as a whole. We are proud to represent the people of Jones, and their support of our students, teachers, and administration is a valued and cherished asset.
Please refer to the individual school site for calendar and contact information. You will also find a message and biographical information for each principal. I also encourage you to visit our campuses and meet with the staff.
You will find frequent and, in fact, almost daily activities throughout the district. There are few things more exciting than school athletics, more entertaining than student performances, or as impressive as the result of a long term student project. All of these can be found on the school activity calendars. We are proud of our venues for these events as well. Our community graciously provides us first class athletic facilities, and the performance venue in the high school is perfect. Our agriculture facilities are some of the best in the state. The Oklahoma County Livestock Show, formerly held at the state fairgrounds, is held in the Don Ramsey Agriculture Education Facility, the best facility of its kind in the state.
As I begin my 20th year of service, I could not be more proud to be the educational leader of this community and district. This district has served my family for most of the last 40 years, and I have dedicated myself to being a part of its continued success. Please feel free to visit and let me know what we are doing well and how we can improve. It's important to me, and more importantly, it's important to the students.
Thank you, and…
IT'S A GREAT DAY TO BE A LONGHORN
CARL JOHNSON, PH.D.
SUPERINTENDENT
Jones Public Schools