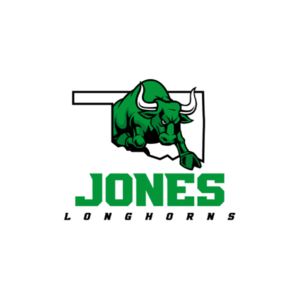 JONES HIGH SCHOOL FINANCIAL AID PRESENTATION
Curtis Moses
Friday, September 28, 2018
Jones High School hosted a financial aid presentation on Thursday, September 27. We want to get all this information out to our parents. If you were able or not able to attend, all information is linked in this article.
Information to highlight:
OCT 27 ACT Registration deadline is today. Friday, September 28.
Seniors need to be applying for College right now. Remember to declare a major! Each department at the various Universities have scholarship money to award. THE COLLEGE OF UNDECIDED DOES NOT HAVE SCHOLARSHIP MONEY!
Students of Native American Heritage : Reach out to your tribe regarding Educational Assistance.
Students employers also may have scholarships available for dependents of their employees, make sure you check into that area for possible Scholarship Money.
Jones High School is a part of the Oklahoma City Community Foundation. Please make sure you review the scholarship s that they have available. www.occf.org/scholarships
Below are the links for the handouts from the presentation.
FINANCIAL AID POWER POINT PRESENTATION

Financial Aid Presentation Handouts