JMS Football parents: Monday Sept 27th @ Prague 7th & 8th games will be combined…schedule will be as follows 7th/8th Game 5:00pm JV Game 6:30pm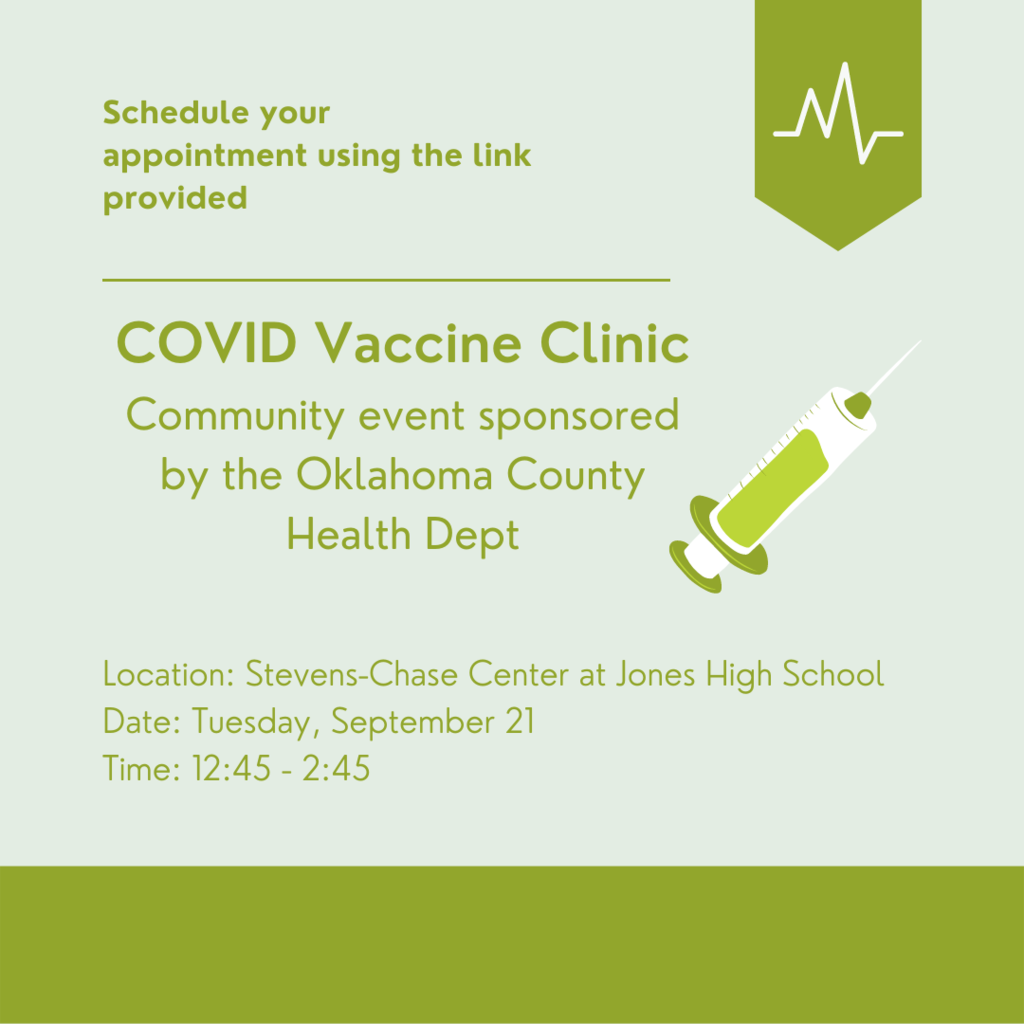 Seniors who graduated last year, your yearbook Spring supplement is available for pick up at the high school. It contains great images from graduation, so stop by to get yours! Email Mrs. Gerry with any questions -
egerry@jonesps.org
.

There is a limited amount of 2021 yearbooks leftover from last year. You can stop by the high school if you would like to purchase one. You can pay with cash or a check made out to JHS. Cost is $55.

FRI-YAYS are our FAVORITE💚🤍Show your SCHOOL SPIRIT today 🤘💚🤘💚🤘💚🤘💚🤘💚🤘

BCA start times: Football-7:30am; off-season 7:55am GCA start time for Wednesday, Aug 18 only is 8:00am. Coaches will let players know regular start times for the year. BCA and GCA drop is the field house at the high school.

🍩☕Breakfast of Champions☕🍩 Thank you JAG for the AMAZING BREAKFAST SPREAD for JPS teachers as they start the 21/22 school year! 🤘💚🤘 #HornsUp #SmallTownBigLove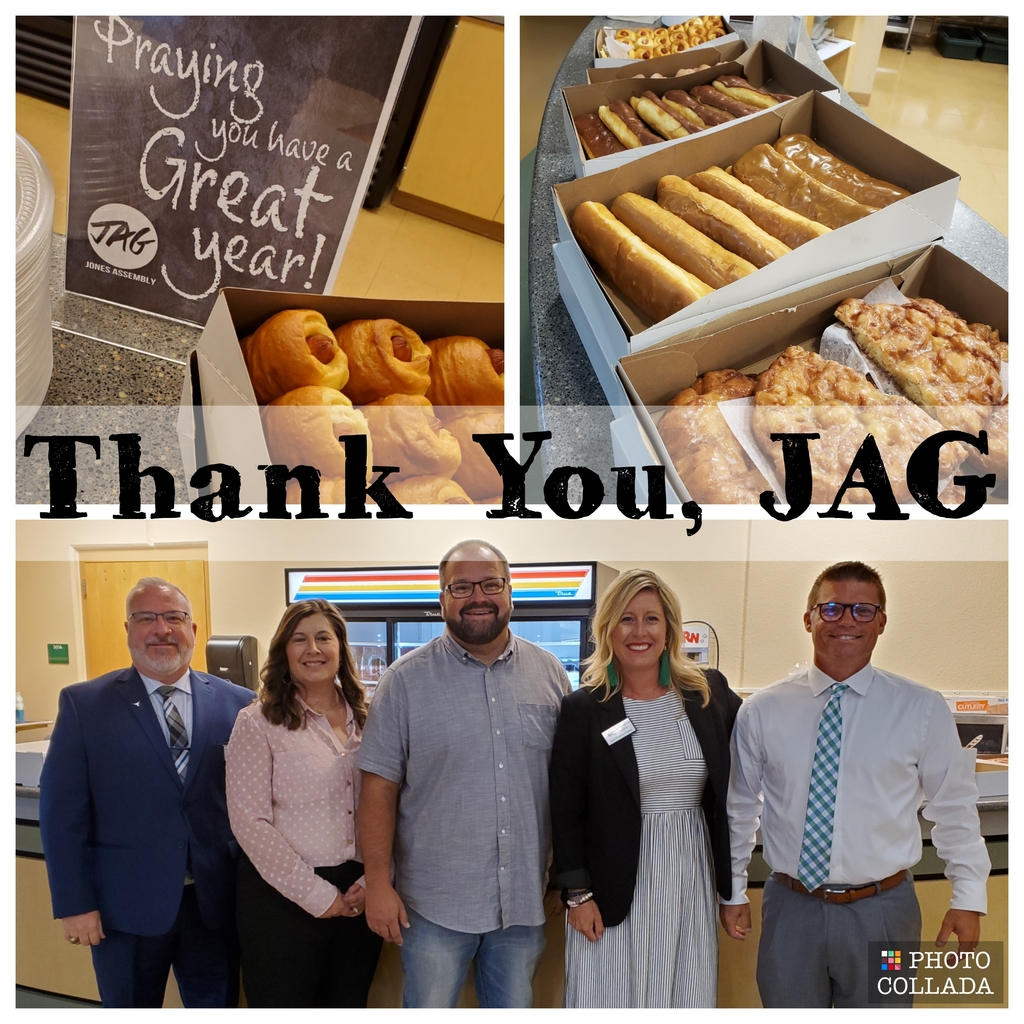 JMS Football schedule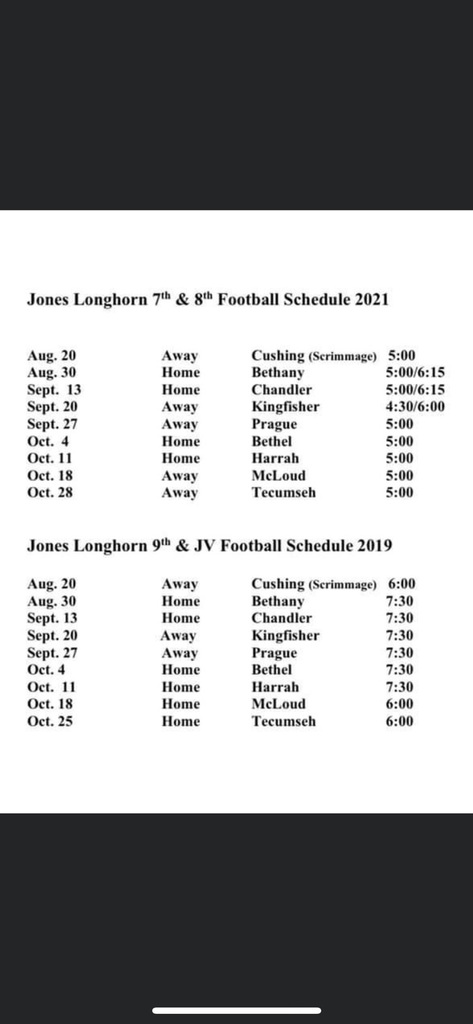 JMS Open House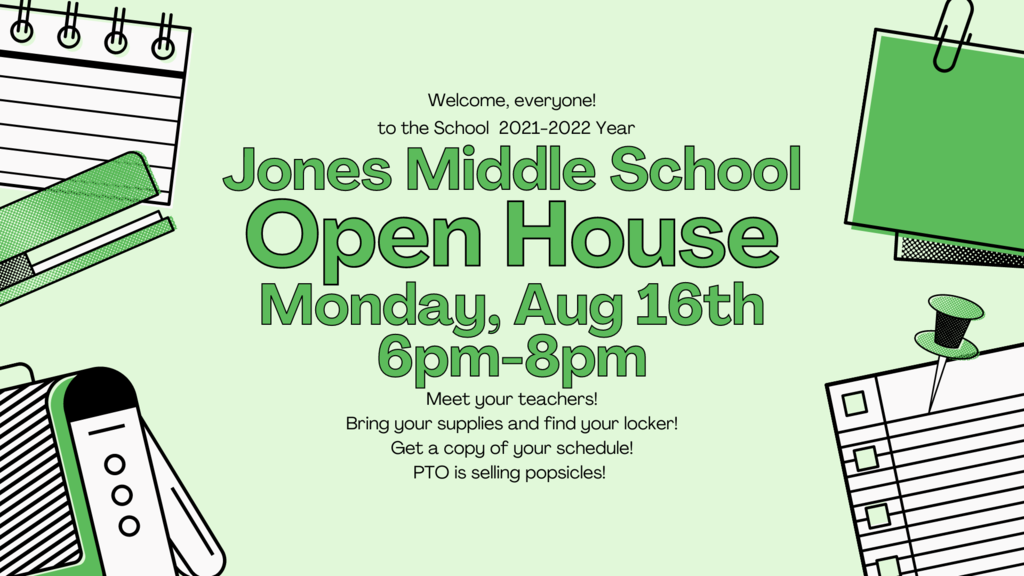 JHS/JMS Football parent meeting Thursday evening at 6:30 pm in the High School Commons

JMS Cross Country: Reminder-Parent meeting for Cross Country will be Saturday, Aug 7th. 5:00 at the High School Commons.

Here is the application for students wanting to attend the JMS Virtual Academy. Parents will need to also complete this application in addition to the regular enrollment process. If you have any questions, please contact Lesa Elerick at
lelerick@jonesps.org
https://forms.gle/dJxoKRbBTeMnZrkf7

Needing help with ONLINE ENROLLMENT??? JPS is offering IN PERSON assistance on Tuesday, August 10th from 2-6 pm! Please bring your WENGAGE LOGIN, PASSWORD, & UPLOAD DOCUMENTS with you.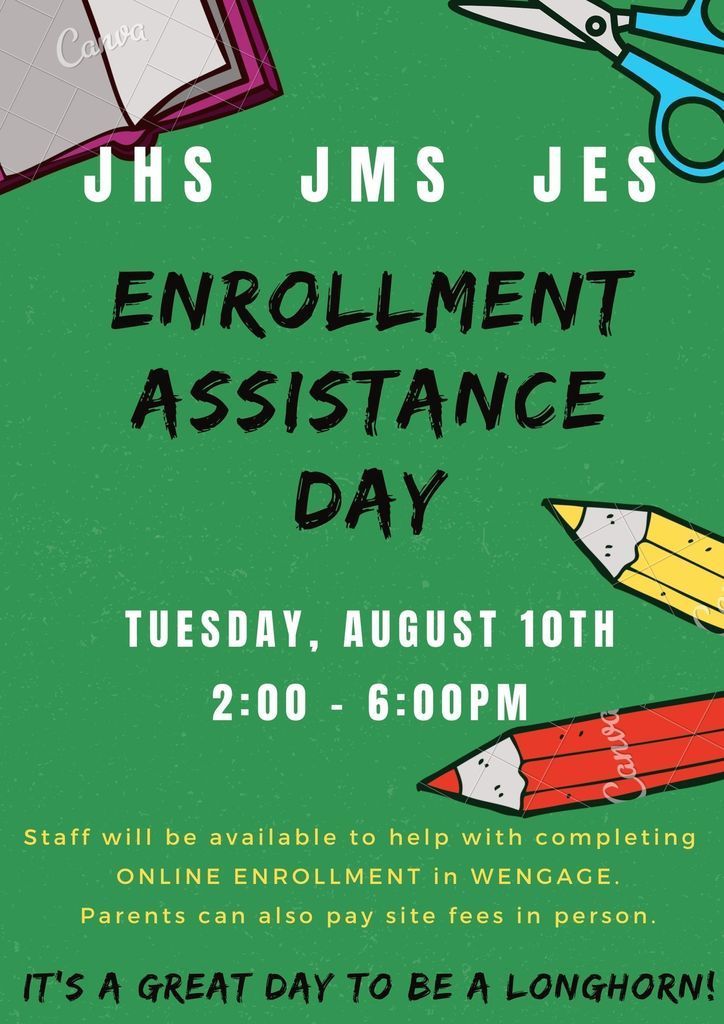 🌱🪴🌲Enjoy being outdoors & beautifying Mother Nature??? JPS has THE JOB for YOU🌲🪴🌱 We are looking for a Grounds Crew Team Member💚🤘💚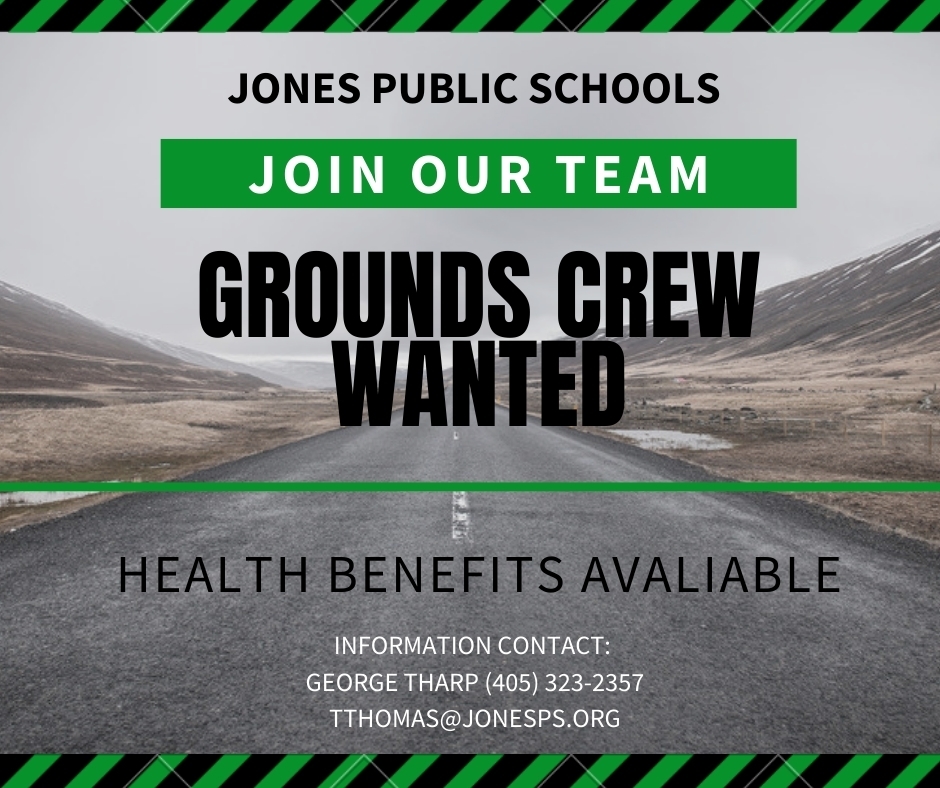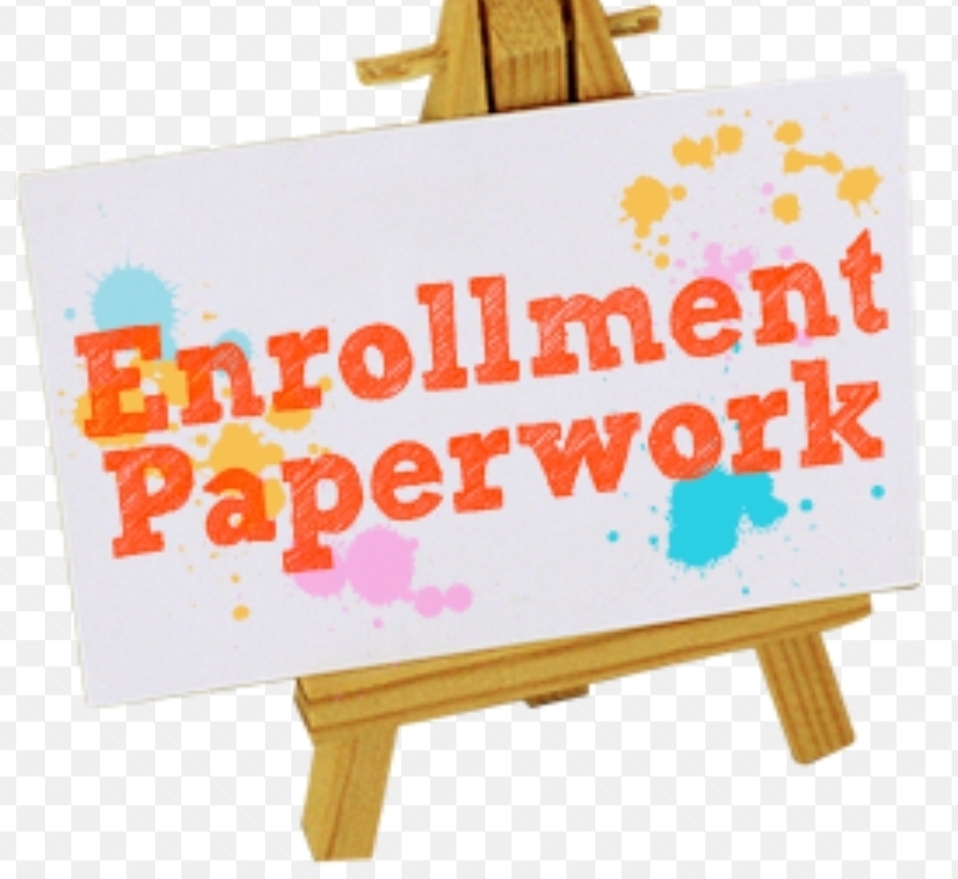 🚍JPS needs BUS DRIVERS for the 21/22 school year🚍 $1500 Signing Bonus for New & Current Certified drivers! We can get you certified💚🤘💚 Contact George Tharp!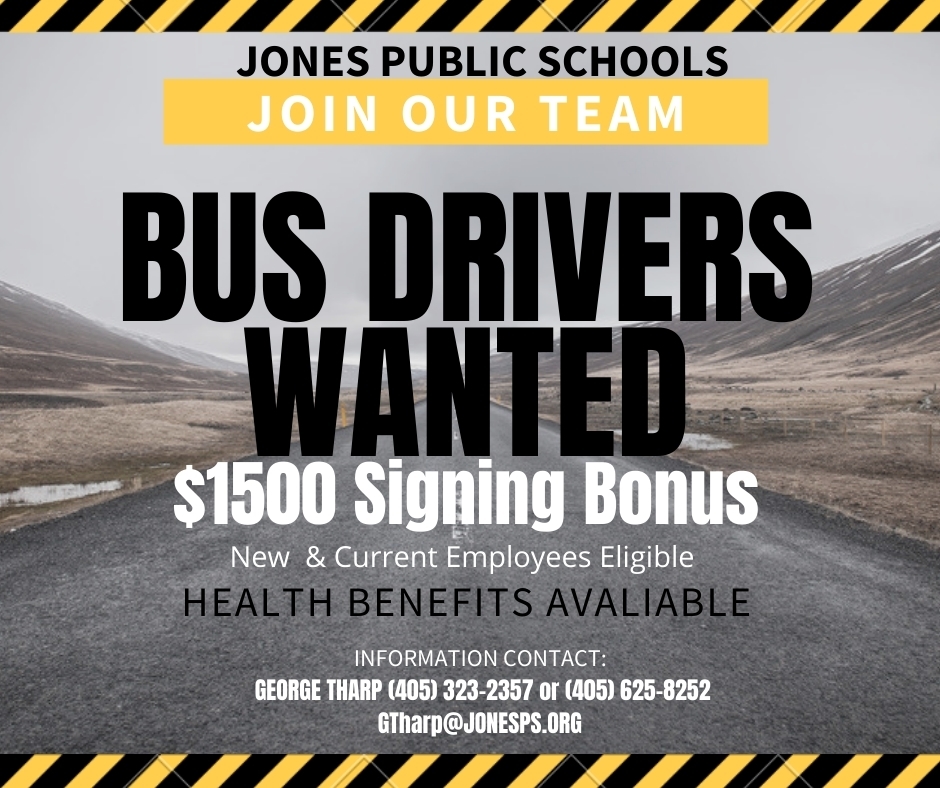 Back to School Info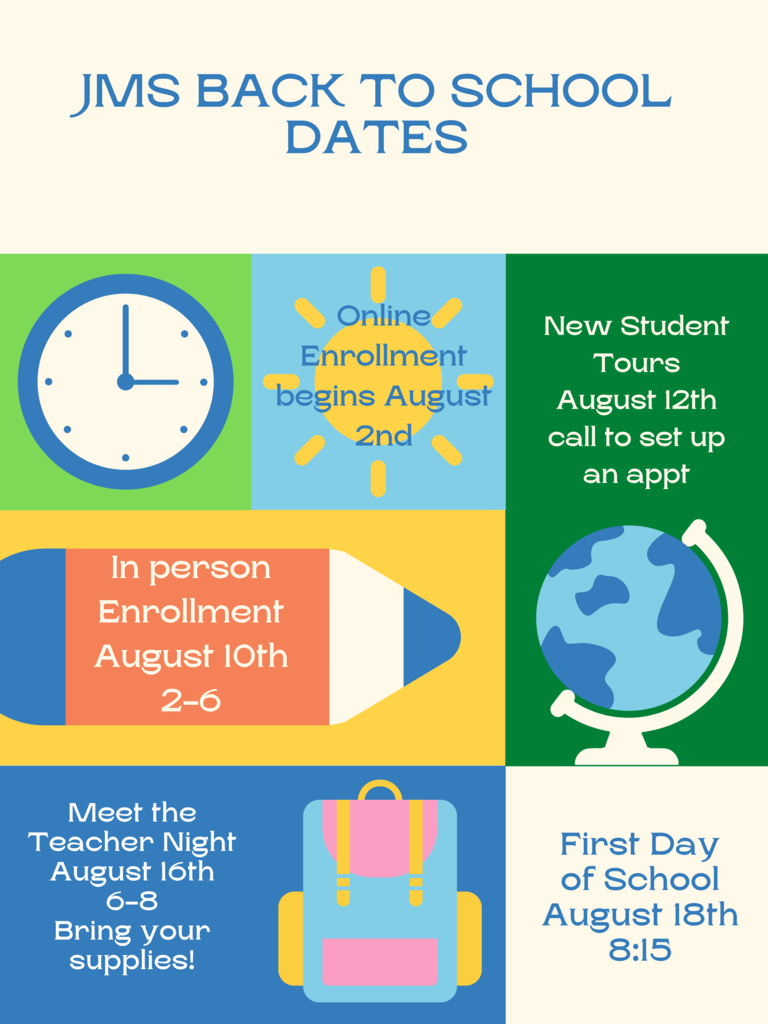 JMS Football Parents: JMS Football pad checkout will be August 5th from 5pm-6pm at the high school. Practice will start August 11th at 7:30am at the high school.

📆Online Enrollment Opens Aug. 2nd 💻Use current WENGAGE LOGIN 🤘New to JPS, login request information COMING SOON from each site.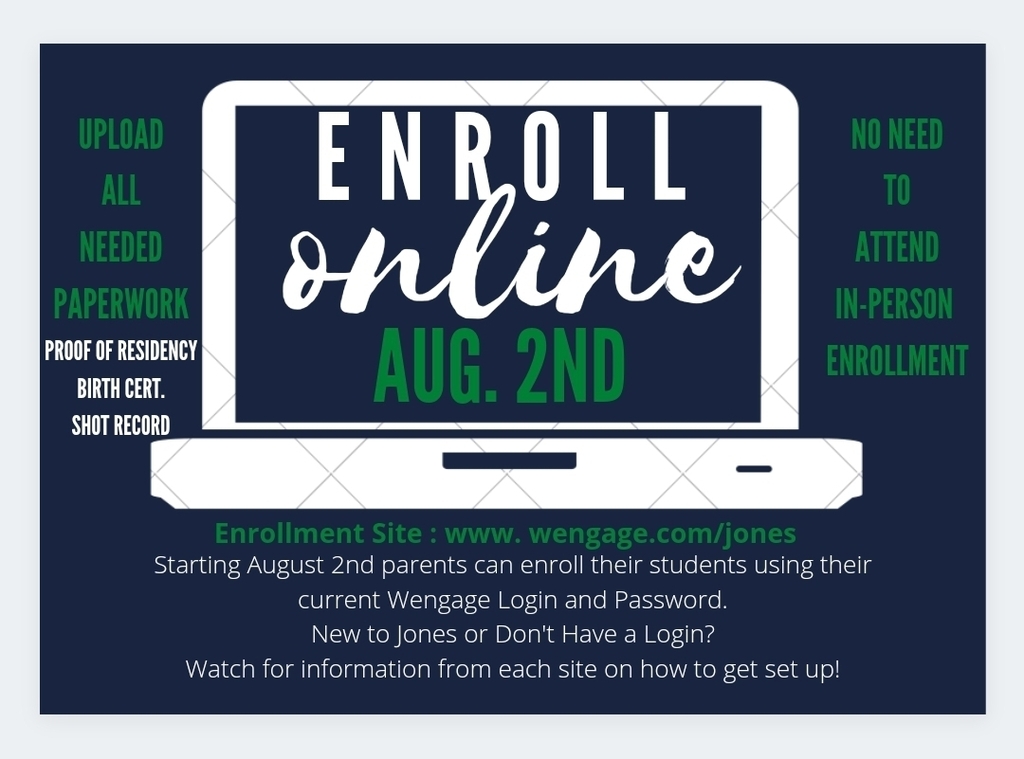 JPS 2021-2022 ☆SCHOOL CALENDAR☆ See you Aug.18th