💚🤘It's been 2 years in the making, but TODAY is the DAY our Lil' Longhorns get to OFFICIALLY MEET THEIR NEW SCHOOL HOME🤘💚JPS could not be PROUDER of the Community Commitment to bring such an AMAZING FACILITY to our town. 💚💚We will begin "having school" in the New Wing the Monday after Thanksgiving Break. Please be looking for communication from teachers, emails & social media for procedural updates on dropoff & pickup routines. 💚🤘💚🤘💚🤘💚🤘 IT'S😁A😁GREAT😁DAY😁TO😁BE 😁 LONGHORN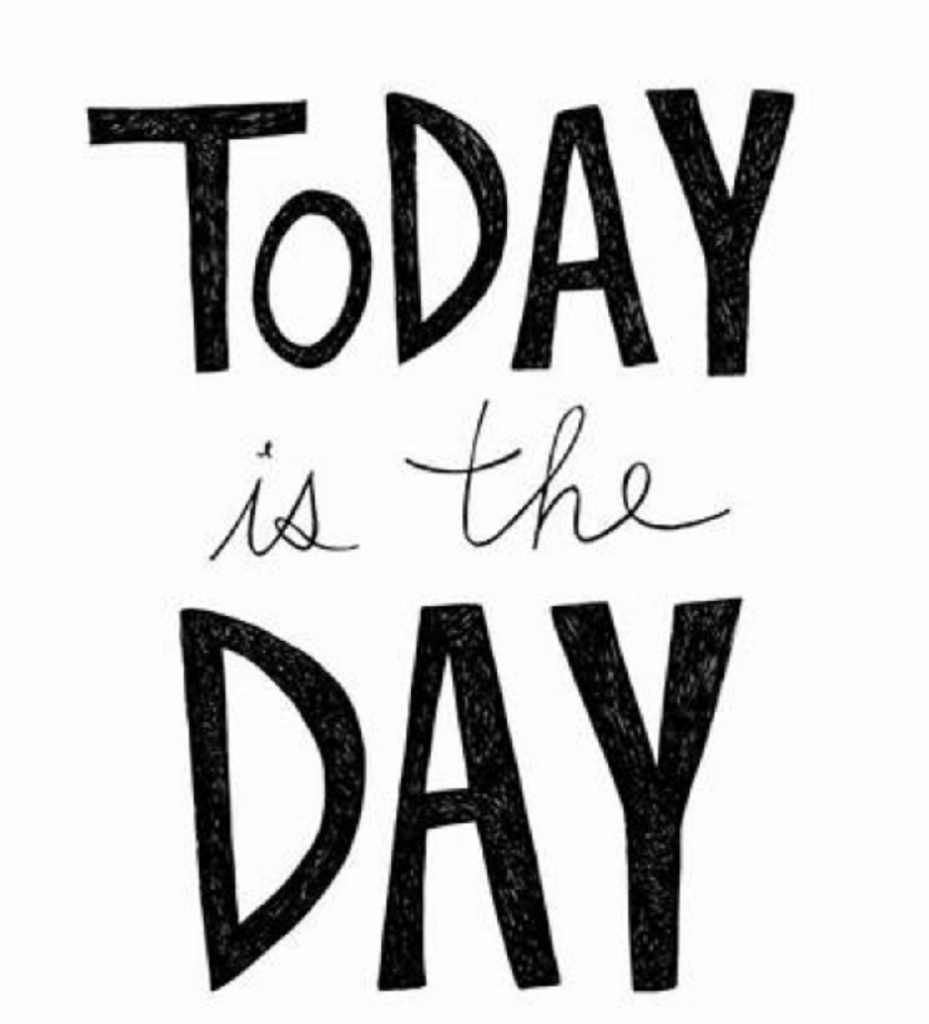 Need a new game day shirt? Orders can be made on this post. Youth and adult sizes available.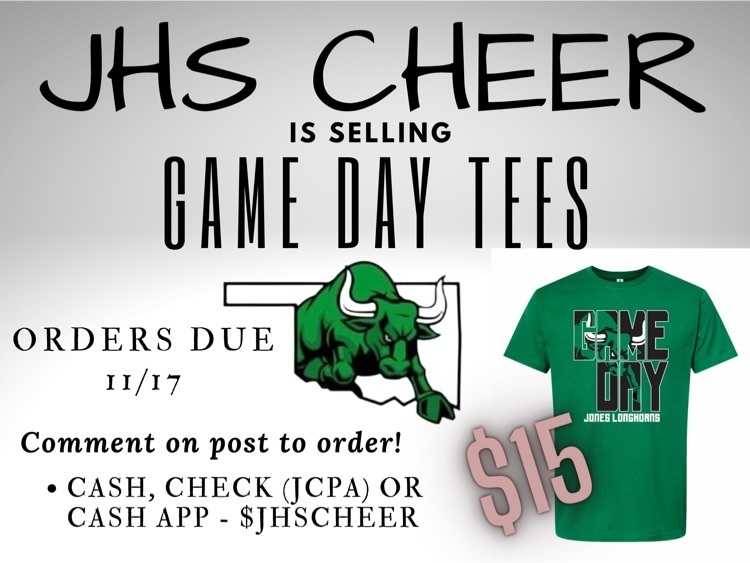 💚🤘Jones High School is HONORING LONGHORN LEGACY, COACH KENNY REDDING tonight🤘💚 He was an educator, coach, & community leader for our town! Thank you for your lasting impact on so many lives.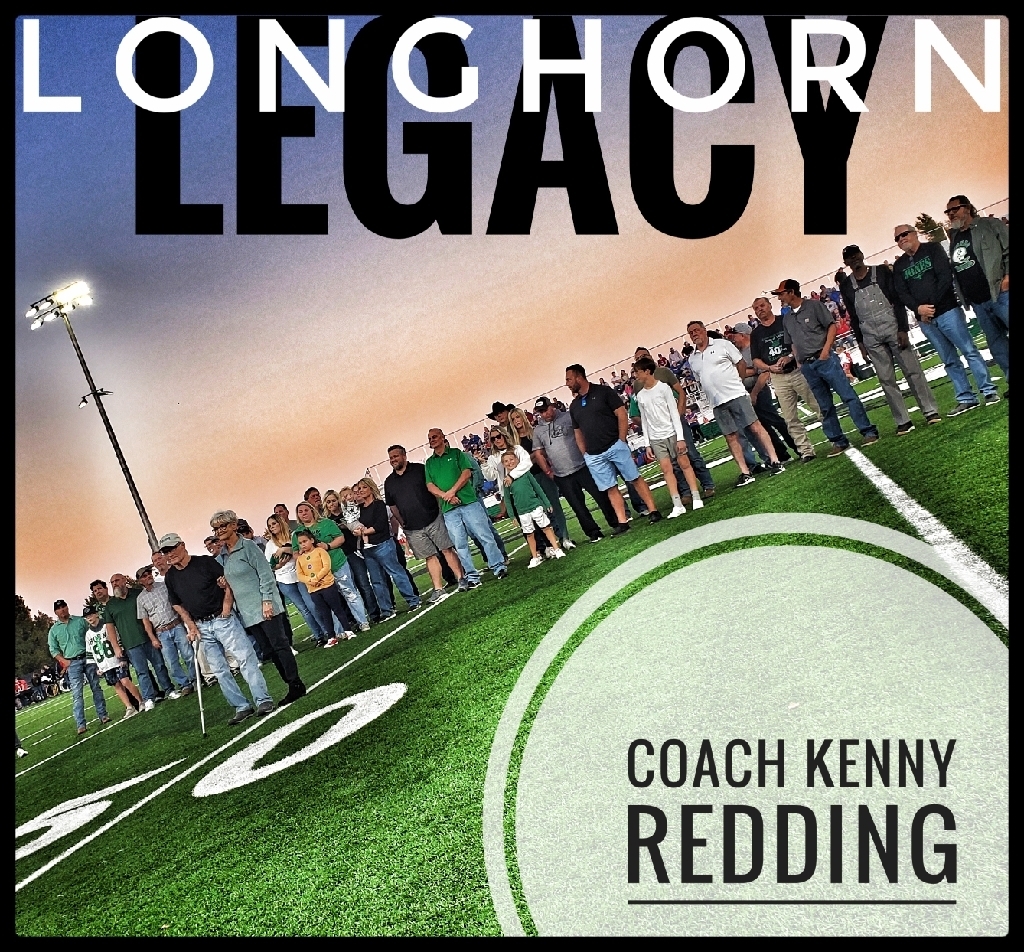 JMS parents: Today at 2:50 all middle school students will travel by bus to the high school for a pep assembly. All car riders will dismiss out the front door towards the First Baptist Church and all bus riders will ride their normal bus home. If you are checking out your child, please do so prior to 2:45. If checking out after 2:45, please come to the high school to check out.

JMS parents: Today students will be sent home with an envelope containing progress reports, lunch balances, state testing data from last spring, and STAR benchmark assessment scores from this fall.

Due to local traffic accident 🚍BUS 3 ROUTE 🚍will transport students in opposite order today. If your students are normal 1st stops, they will now be the last students to get off the bus. We are sorry for any inconvenience.

JMS parents: the internet at JMS is down, therefore the phones are too. However, we can check voice mails. Please call the main number at 405-399-9114 and leave a voice mail. Hopefully this issue will be resolved today.

Hope all our Longhorns enjoy their extra long weekend! See you on Monday 💚🤘🍁🍂🤘💚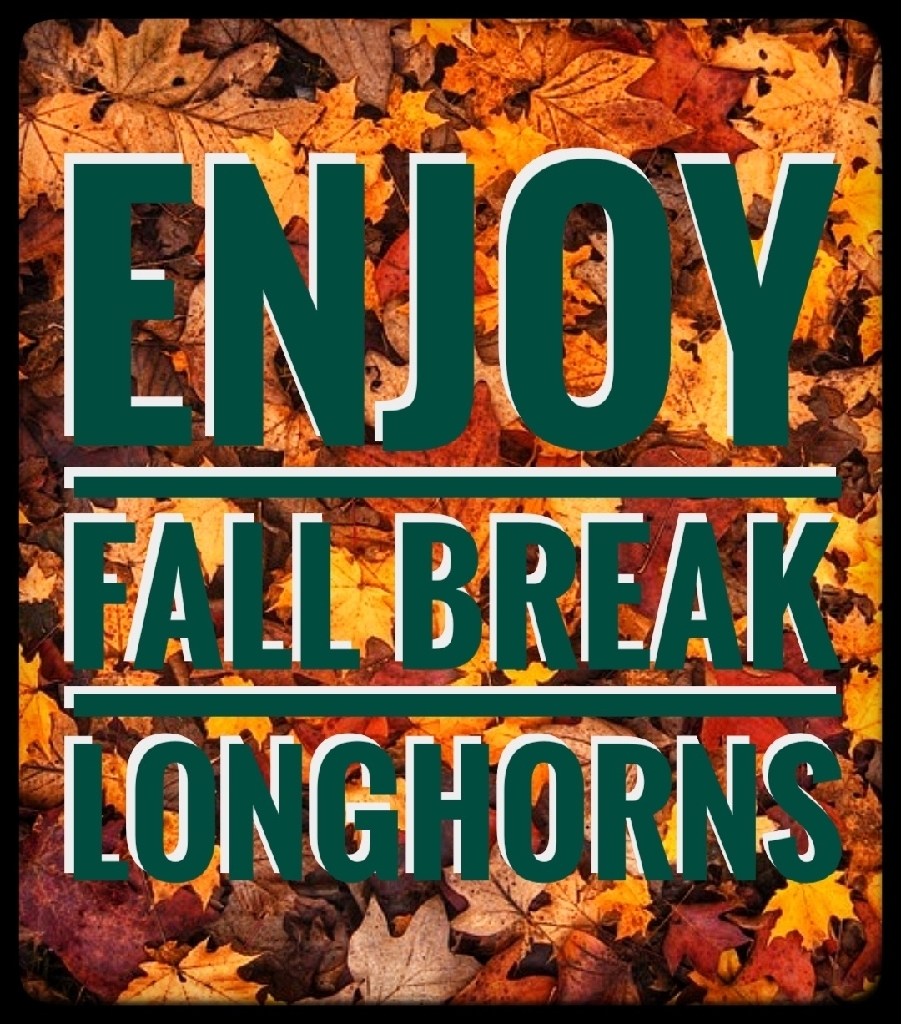 🎃JPS Pumpkin Bash🎃 Mark your calendars for a COMMUNITY NIGHT of F-U-N🎃 Oct 25th from 6-8pm @ Don Ramsey Ag Facility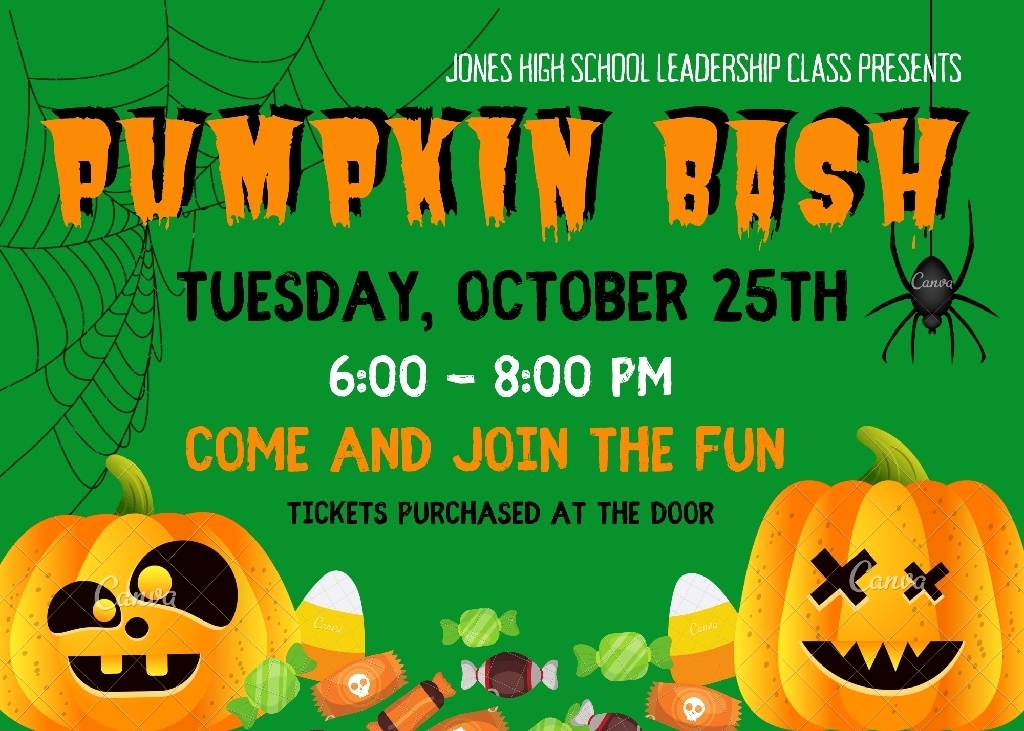 📢SURPLUS SALE📢 FRIDAY, SEPT 30TH Jones Elementary Library - Park in SW Parking Lot ⏰️9-2 or until Items are SOLD!⏰️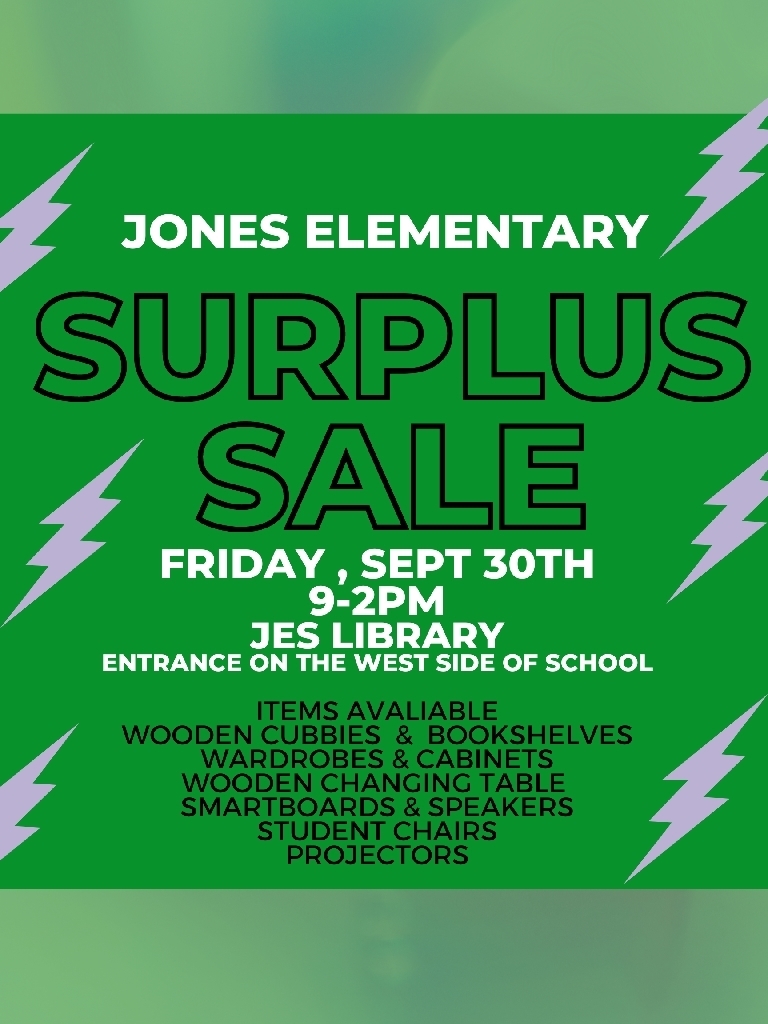 Reminder: Picture Day is tomorrow!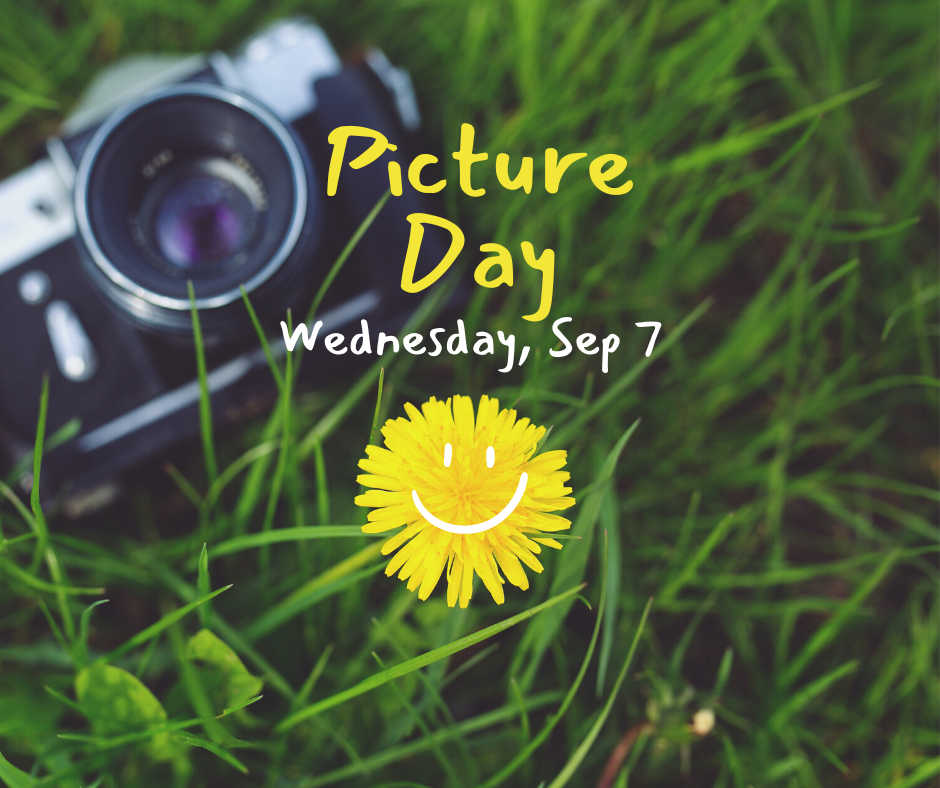 7/8 Softball parents: The softball game at home against Bethel has been canceled.

7/8 Football parents: Games tonight at Bethany have been canceled. This includes high school JV as well.

🤘🏈GOOD LUCK to our JHS Longhorns as they KICKOFF the season tonight🏈🤘 TTHL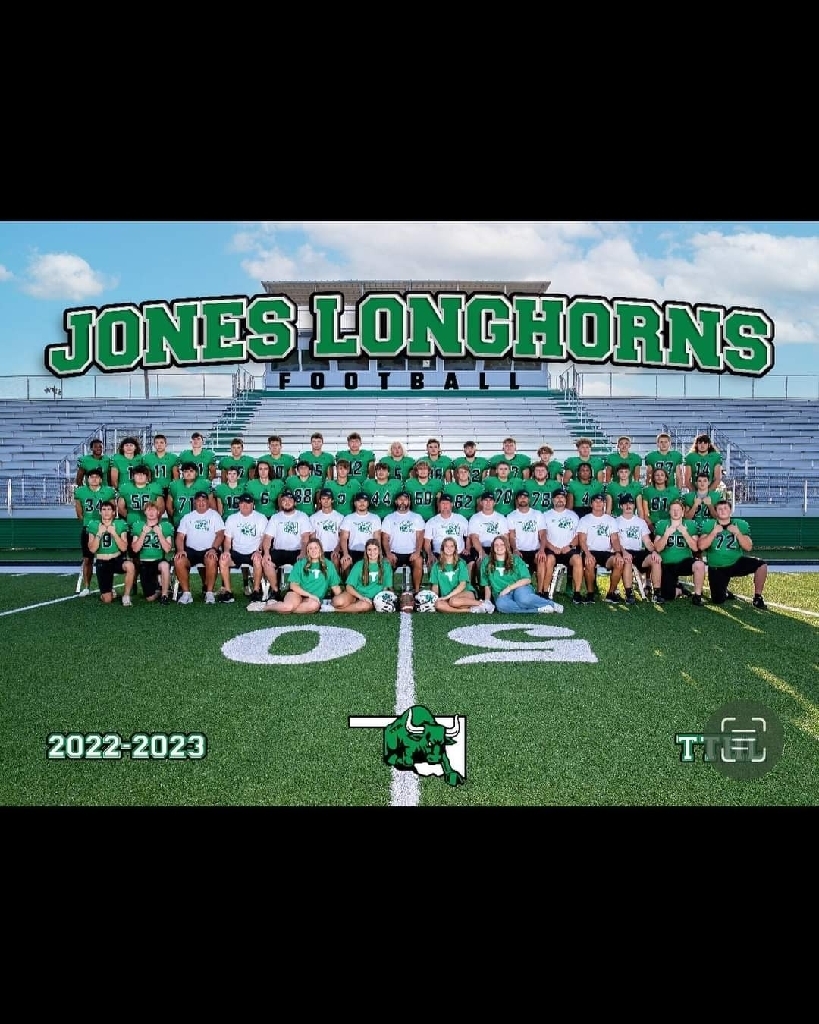 Welcome to JMS!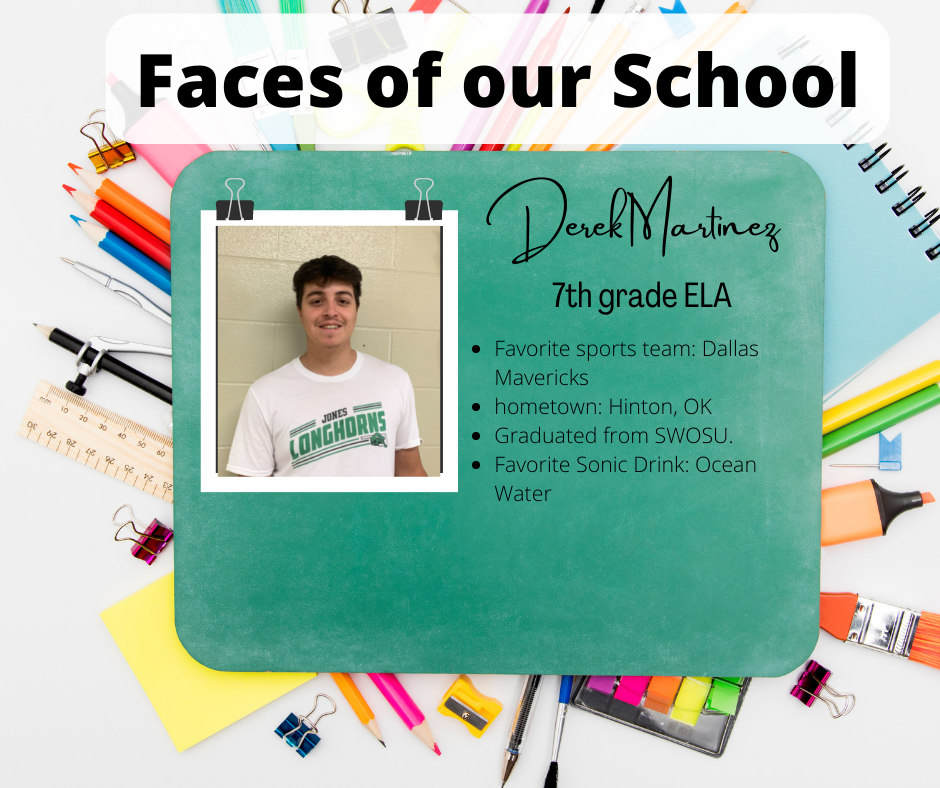 New faculty at JMS!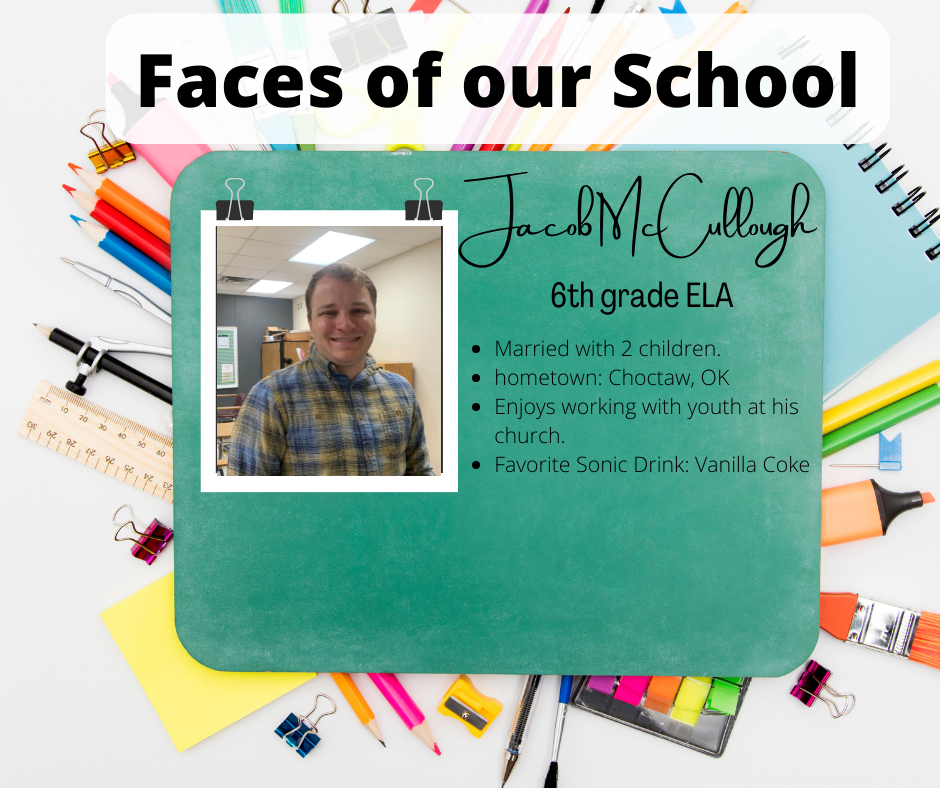 Welcome to Jones!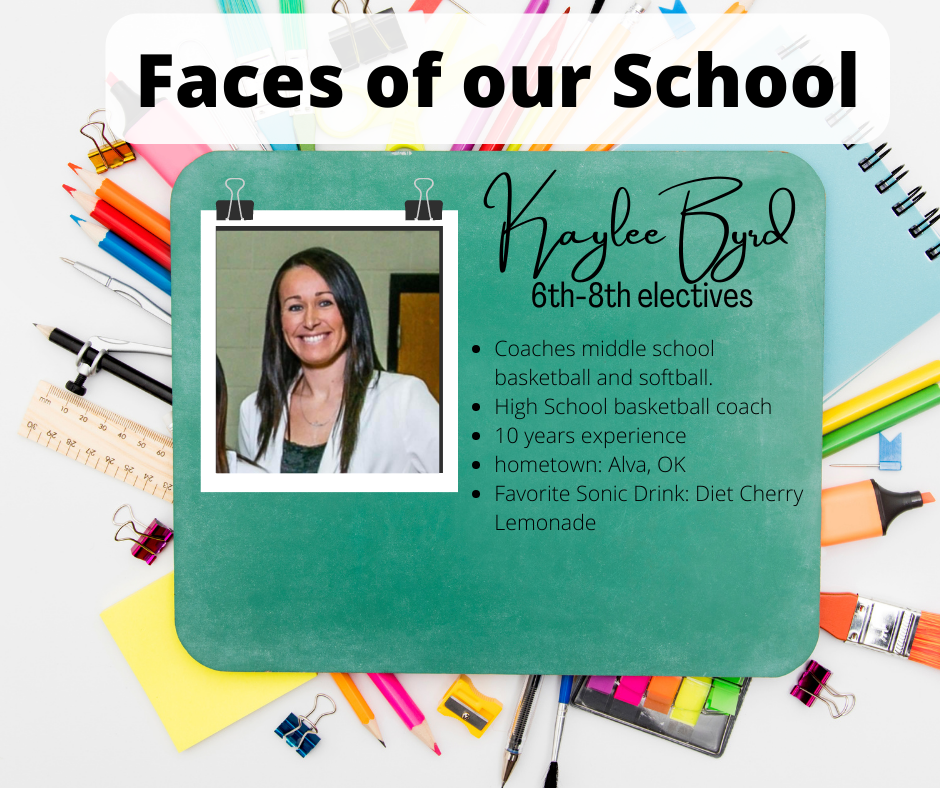 Welcome to JMS!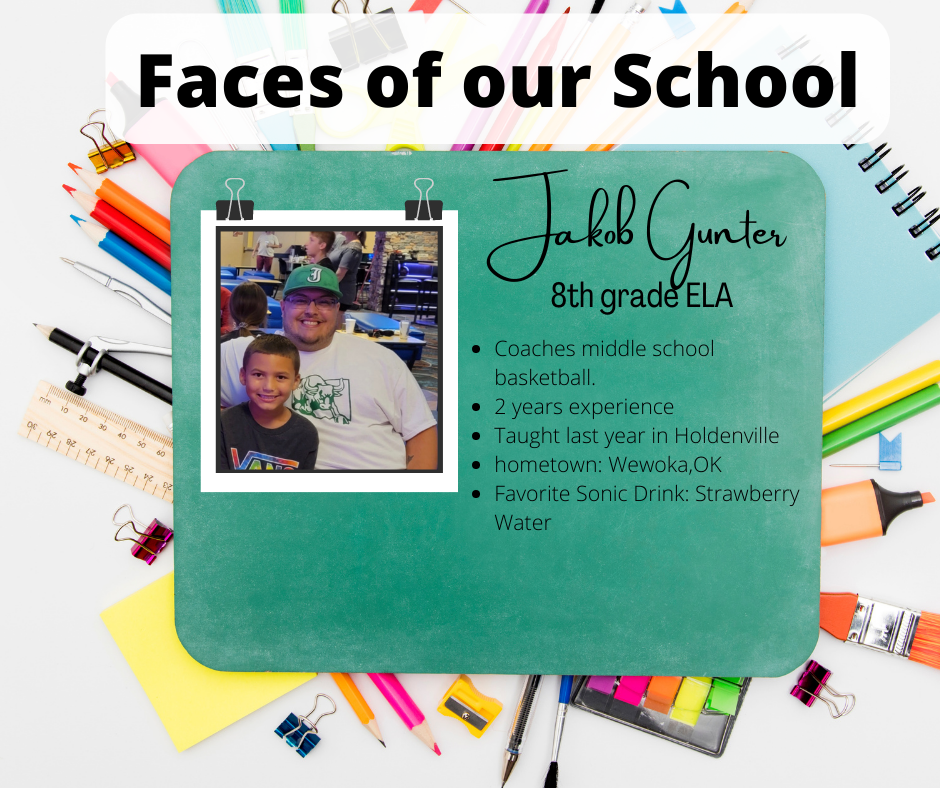 New Faculty at JMS!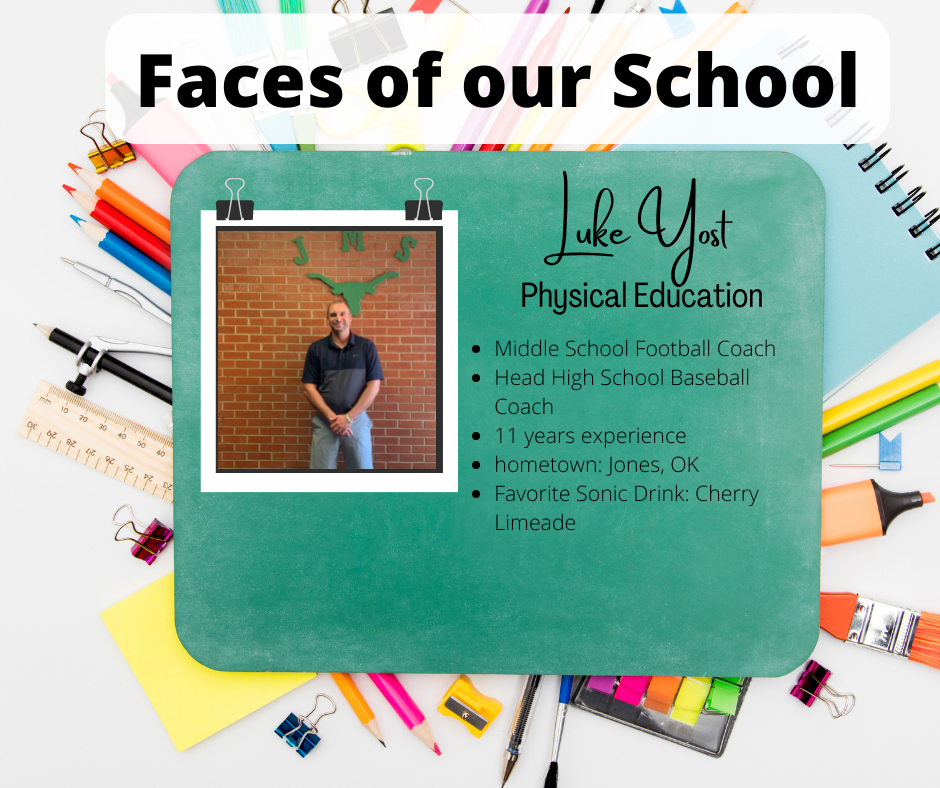 JMS BCA and GCA: Wed, Aug 17th Football and Softball will practice at the high school at 7:15. All other BCA and GCA should be at the high school by 8. All off season (GCA and BCA) will report to the fieldhouse. Off season (GCA and BCA) will not dress out tomorrow.