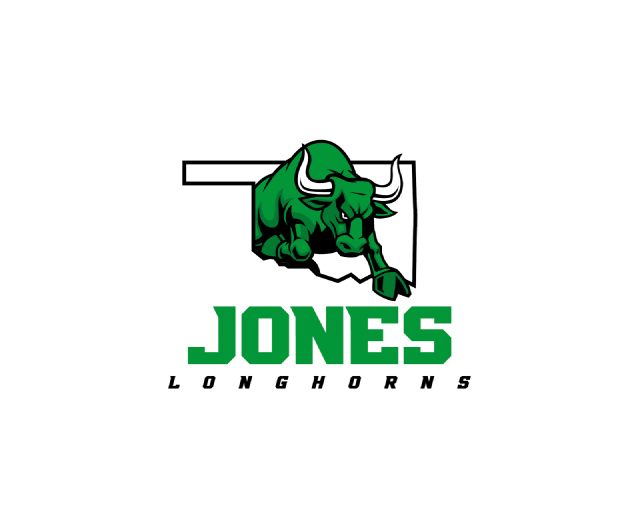 Welcome to the Jones Middle School Website. My hope is that you will be able to access all information needed easily and quickly. If you need any additional information please do not hesitate to come to the school or call the school.
Jones Middle School strives to develop students with inquiring minds who are on a path to college and career preparedness. Through innovative techniques and high expectations, our faculty challenges students to be goal-oriented, critical thinkers. Our safe learning environment fosters a sense of community, empowering students to be motivated, self-disciplined, responsible members of society.
Jones Middle School provides opportunities for students with various interests to discover and accomplish goals suited to their individual needs.
As the Principal at Jones Middle School, I am very proud of what our students and faculty have accomplished through the years. I consider our students and faculty to be the best of the best. This is just an example of what our community is all about. I would like to give thanks to our community members and community organizations for the support they give our school district.
Thank you
Lesa Elerick
Middle School Principal
It's a great day to be a Longhorn!