EDIT MAIN
Welcome to the Jones Middle School Library!
---
LIBRARY MISSION
Our mission is to help students be effective & ethical users, evaluators, and producers of information. We aim to encourage & support students to become lifelong readers and learners.
---
LIBRARY HOURS
The JMS library is open during school hours, 8am-4pm. Book business can be taken care of in between classes as long students are on time to class.
---
LIBRARY PROTOCOLS
Students may check out 2 books and 1 magazine. Books are due 2 weeks after checkout, and magazines are due the Friday following checkout.
Books not returned within 6 weeks of checkout will be considered lost and will need to be paid for. Refunds are available if they are found as long as they are in good condition.
---
LIBRARY STAFF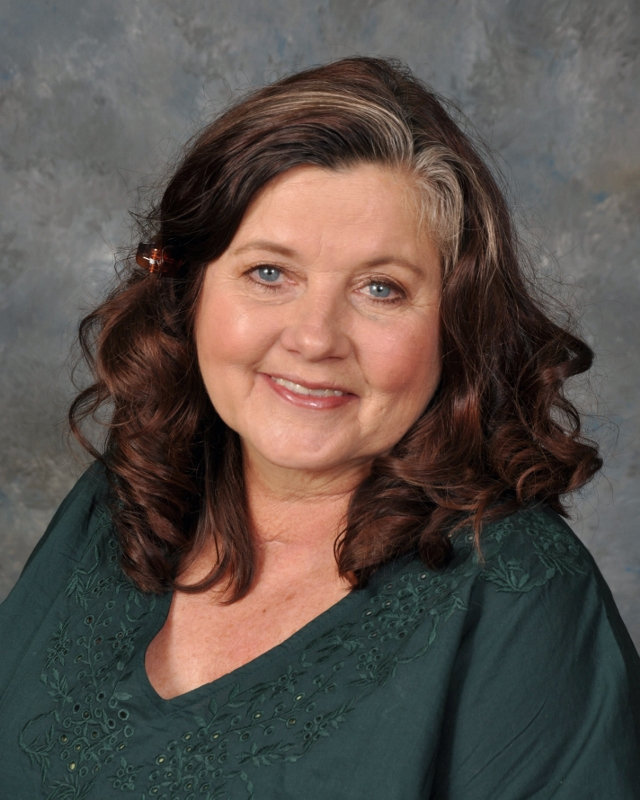 Lisa Gonzales - Library Aide 399-9114, ext. 3028