Welcome to the Jones Middle School Library!
Our mission is to help students be effective & ethical users, evaluators, and producers of information. We aim to encourage & support students to become lifelong readers and learners.
The JMS library is open during school hours, 8am-4pm. Book business can be taken care of in between classes as long students are on time to class.
Students may check out 2 books and 1 magazine. Books are due 2 weeks after checkout, and magazines are due the Friday following checkout.
Books not returned within 6 weeks of checkout will be considered lost and will need to be paid for. Refunds are available if they are found as long as they are in good condition.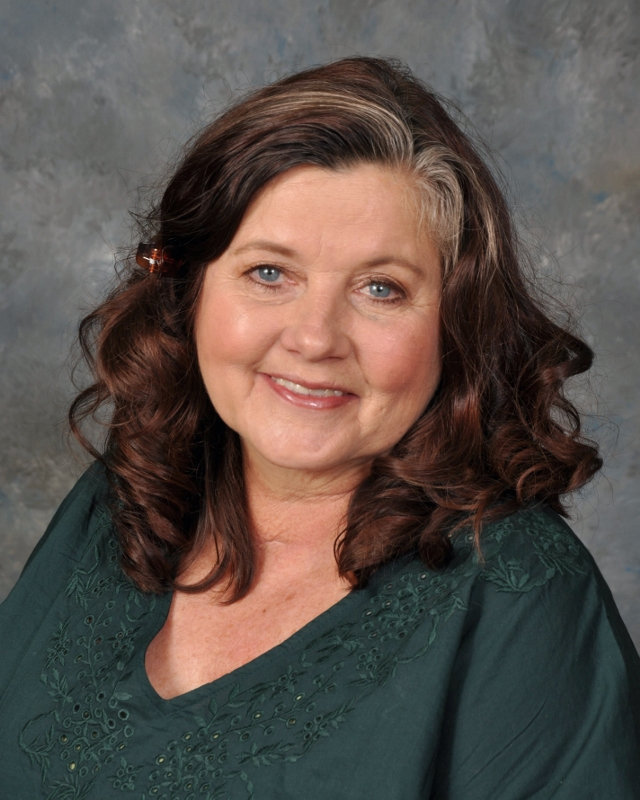 Lisa Gonzales - Library Aide 399-9114, ext. 3028