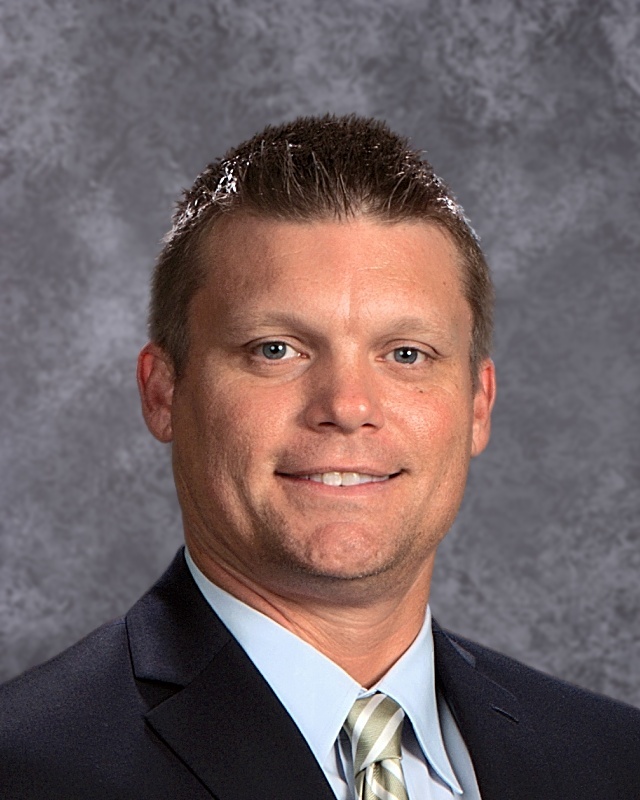 Welcome to the Jones High School Website. My hope is that you will be able to access all information needed easily and quickly. If you need any additional information please do not hesitate to come by or call the school.
We pride ourselves in developing the whole student. We strive to be the best in all that we do as Longhorns. The work-ethic, teamwork, and all for one mentality demonstrated by our staff and students is evidenced by state championships and state tournament appearances in our sports teams and academic teams. Our FFA show team excels year in and year out. Our Band and Choir also compete at the highest levels.
Jones continues to offer and expand offerings in rigorous coursework, in Advanced Placement, Concurrent enrollment or Career Tech Courses. We are very proud that we offer the following AP Courses: AP English Lit, AP English Language, AP Calculus, AP Biology, AP US History, AP World History, AP Music Theory, and AP Studio Art.
Jones High School also continues to look for new and innovative ways to engage and challenge our students. We are adding a STEM class that we hope will compete in robotics. We are adding archery and skeet shooting.
As the Principal at Jones High School, I am very excited with what we are able to provide to our students. I have been in the district for 5 years now and about to start my 6th. When I came to Jones I was a classroom teacher and coach for 3 years and later became the Middle School Principal. I have been in education for 15 years. I am married to my wife of 12 years Chelsea, and we have two amazing kids, Classen and Cooper.
Many thanks to the community members and community organizations that support the staff and students of Jones High School. Without this support, we would not be able to achieve many of these accomplishments. I encourage everyone to stop in and visit with our teachers and students. Come out to any of the many events and watch our Longhorns be great at what they do.
Thank you
Mike Watkins
High School Principal