EDIT MAIN
JONES HIGH SCHOOL
2016 CLASS 3A FOOTBALL STATE CHAMPIONS
2017 CLASS 3A BASEBALL STATE CHAMPIONS
ITS A GREAT DAY TO BE A LONGHORN!
COLORS: GREEN AND WHITE
MASCOT: LONGHORN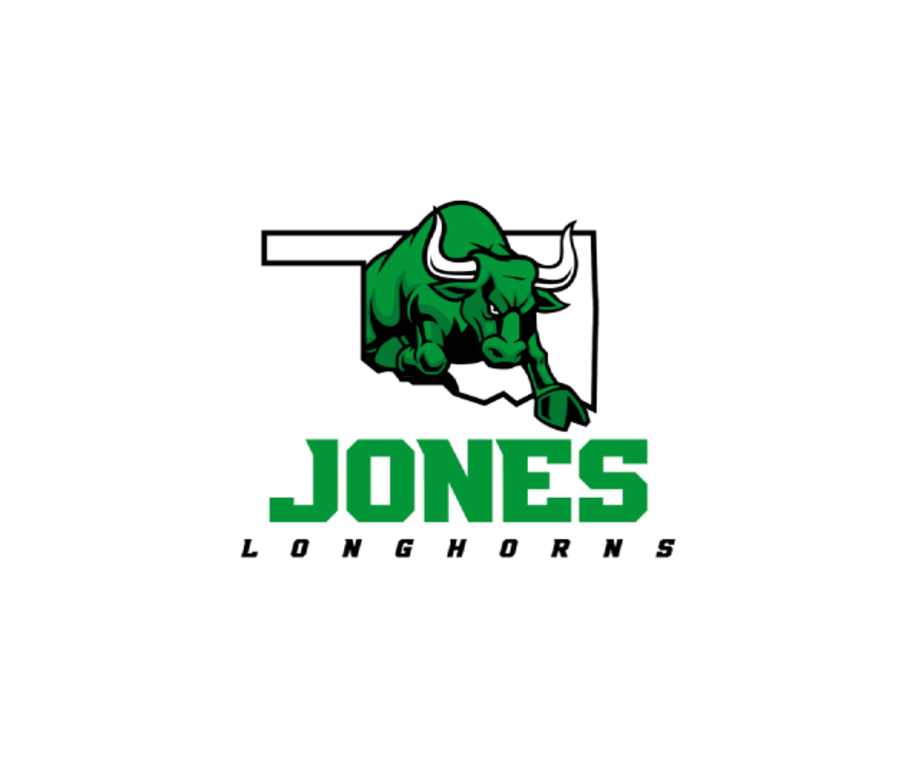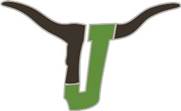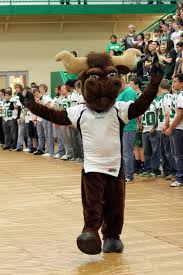 TTHL
What does it mean? Turn Those Horns Loose!
JONES HIGH SCHOOL ALMA MATER
The Fighting Longhorns of Jones High
by Carley Eastep
music by Kenn McSperitt
Proud and stately, here we stand
Claiming Longhorn as our Brand.
We wear it on our hearts, and should we ever part,
we're proud to be from Longhorn Land!
Dear Alma Mater, be our guide
Children cherished, far and wide.
Forever live our all we give
The Fighting Longhorns of Jones High!
Jones High School
CEEB Code: 371-920
Main Office: (405)399-9122
Counseling Office: (405)399-9122 x 4103
http://www.jones.k12.ok.us/o/jones-high-school
Principal: Mr. Mike Watkins
Counselor: Mr. Curtis Moses
Staff:
Certified Staff: 24
Support Staff: 6
Counselor: 1
Administrator: 1
Student/Teacher Ratio: 14.5/1
Community
The city of Jones has a population of 2,517. It is located @ 10 east of I-35 on Britton Rd. The school mill levy rate is 62.65. The median resident age is 38.4. Jones has moderated racial diversity with 86% White Non-Hispanic, 6.2% American Indian, 4.4% Black, 2.9% Hispanic, and 3.9% other races. The sales tax rate is 3%. Jones has 906 housing units with a median home value of $60, 500.
School
Jones High School is a comprehensive four-year public high school enrolling 340 students in grades 9 through 12. Jones High School is accredited by the Oklahoma State Department of Education.
Curriculum
The academic program is organized on a semester schedule. Three and a half (3.5) credits per semester is the maximum course load; Students take seven 50-minute courses each term. Semester scheduling was implemented in 2014-15.
AP courses are offered in Biology, Calculus, English Literature, English Language, AP World History, AP Music Theory, and AP Studio Art. AP is an open-enrollment program.
Honor Classes are offered in Biology. Juniors and seniors have the ability to enroll in concurrent college classes at local institutions of higher learning.
Career Education: Students at Jones High School able to access Career Education on site through our Vocational Agriculture Program. Students interested in technical and career-specific skills to prepare for such careers as automotive, child-care, computers, construction, health care, and landscape may enroll in a two-year program at Eastern Oklahoma County Technology Center. Bus transportation is provided both am and pm.
Communications: Jones High School Students produce The Lariat yearbook.
Special Education: Jones Public Schools provides comprehensive services to qualifying students.
Alternative Education: An alternative high school program offers a different approach to learning with a nontraditional curriculum in a less structured environment.
Fine & Performing Arts: Jones High School offers an array of courses allowing for an in-depth exploration of the arts. Drawing, Painting, Ceramics, Music Appreciation, Music Theory, Drama, Band, and Choir are some of the specialized areas. All receive top honors at competitions.
Grading and Ranking:
A-Excellent 90-100 4.0
B-Above 80-89 3.0
C-Average 70-79 2.0
D-Below Average 60-69 1.0
F-Failure 59 or below 0.0
Rank
Rank is based on cumulative GPA from ninth through twelfth grade. Transcript will report to Ranks and GPA's. One based on un-weighted and one based on weighted GPA.
GPA Calculation
GPA is computed using grading scale above. Beginning with grade 9, all courses whether passed or failed, are included in the computation. A minimum of 24 credits is required for graduation. Honors and AP classes are weighted by one point. Grades are recorded on transcript and GPA is computed in November, February, and May.
Class of 2017
There were 80 graduates in the Class of 2017.
5 earned 4.0+
20 earned 3.5-3.99
30 earned 3.0-3.49
15 earned 2.50-2.99
2 earned 2.0-2.49
8 earned less than a 2.0
Standardized Test Results
91% of 2017 graduating class (73) took ACT with average composite of 19.97
ACT STATISTICS
53 JHS STUDENTS TESTED IN 2015. The chart has comparison of Average composite scores.
| | | | |
| --- | --- | --- | --- |
| YEAR | JONES HS | STATE | NATIONAL |
| 10-11 | 19.9 | 20.7 | 21.1 |
| 11-12 | 20.1 | 20.7 | 21.1 |
| 12-13 | 21.0 | 20.8 | 20.9 |
| 13-14 | 21.1 | 20.7 | 21.0 |
| 14-15 | 20.8 | 20.7 | 21.0 |
Advanced Placement Results
In 2017 38 students took AP Exams A total of 41 exams were administered in 5 subjects 37% of AP exams received scores of 3 or higher
Post High School Placement
35 % matriculated to a 4 year college or university 30 % matriculated to a 2 year institution
35% selected military service, work, or technical institution
OKLAHOMA ACADEMIC SCHOLARS
| | |
| --- | --- |
| Year | Number |
| 10-11 | |
| 11-12 | |
| 12-13 | |
| 13-14 | |
| 14-15 | 4 |
| 15-16 | 7 |
| 16-17 | 6 |
ALL-STATE STUDENTS
| | | | |
| --- | --- | --- | --- |
| YEAR | ACADEMICS | ATHLETICS | FINE ARTS |
| 10-11 | 0 | 1 | 0 |
| 11-12 | 0 | 5 | 0 |
| 12-13 | 2 | 0 | 0 |
| 13-14 | 0 | 0 | 0 |
| 14-15 | 0 | 0 | 1 |
| 15-16 | 0 | 1 | 1 |
| 16-17 | 0 | 2 | 0 |
Awards and Distinctions
2017 Class 3A Baseball State Champions
2016 Class 3A Football State Champions
TFCU Award of Excellence
Department of Health Certified Healthy School
Colleges attended by Jones High School Graduates
| | | | |
| --- | --- | --- | --- |
| United State Military Academy | University of Central Oklahoma | Southern Nazarene University | University of Chicago |
| Oklahoma City University | University of Montana | University of Oklahoma | Southwestern Oklahoma State Univeristy |
| Oklahoma State University | Northwestern Oklahoma State University | Northeastern Oklahoma State University | University of Tulsa |
| Southern Illinois University | Oklahoma Baptist University | Johns Hopkins University | Purdue University |
| Hendrix College | Haskell University | MidAmerica University | Oklahoma Panhandle State University |
| Stephen F. Austin University | East Central University | Rose State College | Cottey Women's College |
| OSU-OKC | OSU-Okmulgee | Oklahoma City Community College | University of Science and Arts Oklahoma |
| Seward County College | Penn State University | Adrian College | Rogers St |
| Hillsdale FWB College | Colorado School of Mines | Iowa State University | |
| | | | |
| | | | |
| | | | |
| | | | |
| | | | |
| | | | |
| | | | |
| | | | |
| | | | |
| | | | |
| | | | |
| | | | |
| | | | |
| | | | |