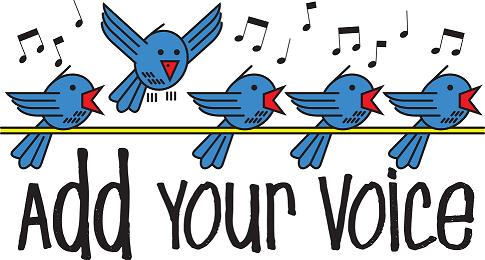 Welcome to Jones MS/HS Vocal Music information page.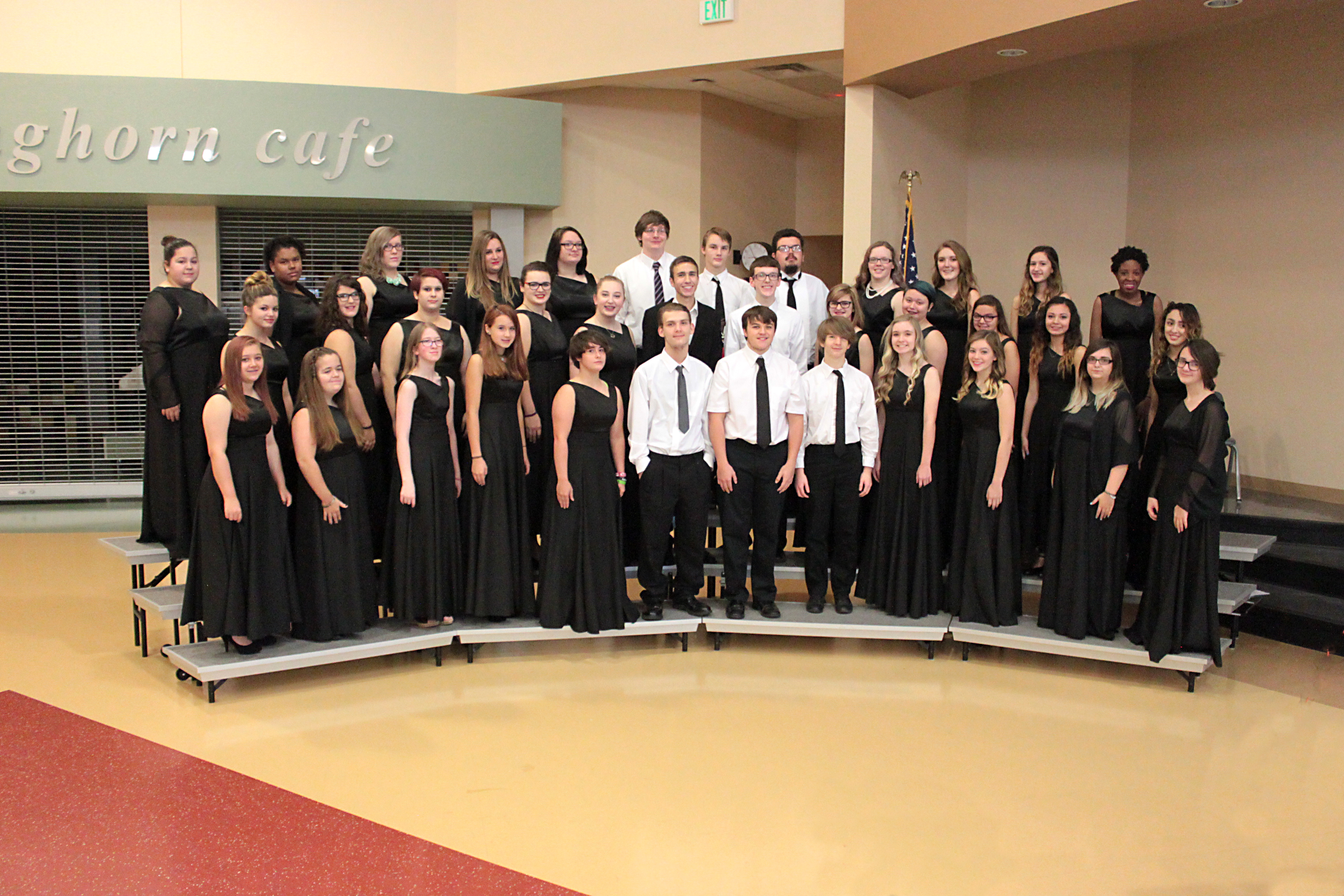 My name is Mrs. Debbie Rueda and I am the Vocal Music Teacher at Jones MS and HS. This year has proven to be the best year so far in the five years that I have taught in Jones. Our high school has expanded its vocal music class options to Mixed Choir and our new competition-based Select Choir. Our middle school offers our 6th graders a beginning choir and a combined 7th and 8th grade choir.
All of our choirs are performance-based. This means that they are year-long electives with many short term performance goals throughout the year. Please see the attached performance schedule for dates, times and places of our activities.
JHS Homecoming Star Spangled Banner