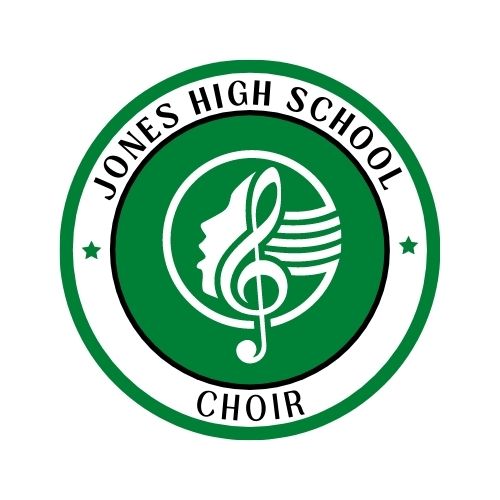 Jones High School/Middle School Vocal Music
Jones High School is proud to offer expanded vocal music class options including Mixed Choir and competition-based Select Choir. Jones Middle School offers our 6th graders a beginning choir and a combined 7th and 8th grade choir.
This year's Choir t-shirts will be distributed the week of 9/26.
Director: Mrs. Rueda