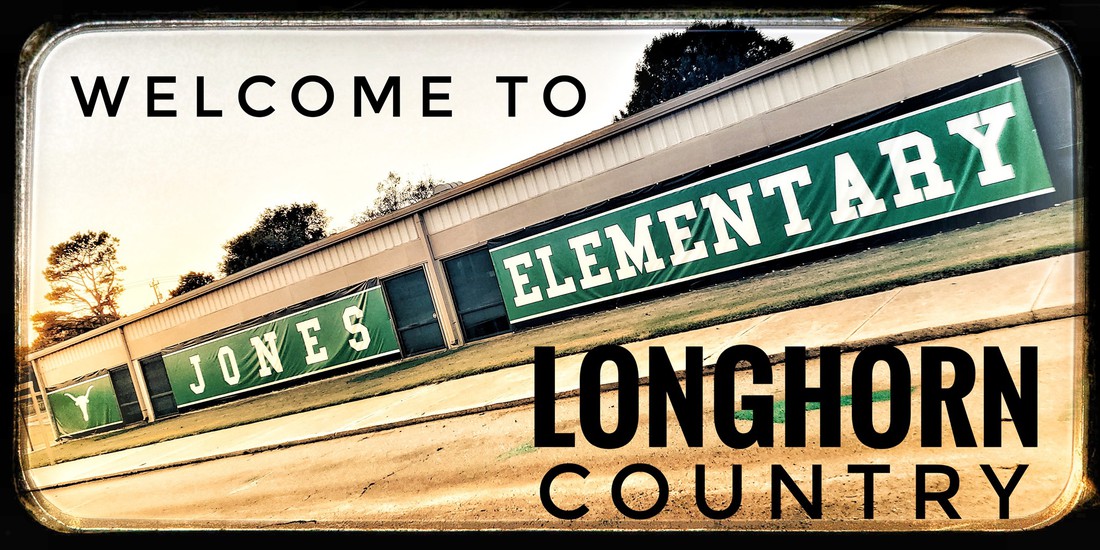 ONLINE ENROLLMENT PROCESS
PREK & NEW KINDER PRE-ENROLLMENT
The 1st Monday of May Jones Elementary opens pre-enrollment for the upcoming school year. Students currently living in the school district boundaries, turning 4 years old (PK) or 5 years old (Kindergarten), on or before Sept.1st are eligible.
Pre-Enrollment is an ONLINE process and the link will be posted on the district & school website, JES Social Media , & district Jones App.
Pre-Enrollment closes on June 30th & eligible students will complete normal enrollment procedures after that date.