EDIT MAIN
Yearbook
The purpose of the Yearbook Club is to create a memory, history, record, and reference book that will capture the events and happening of the Jones School District. The yearbook staff gets students involved on all levels – from interacting with students, to attending school events, and actively participating in a project that benefits the entire school body. Students learn elements of photography, layout, and design. Time management, prioritizing, reliability, and the responsibility of following through on tasks when others are depending on you are just some of the skills that students learn while contributing to the yearbook.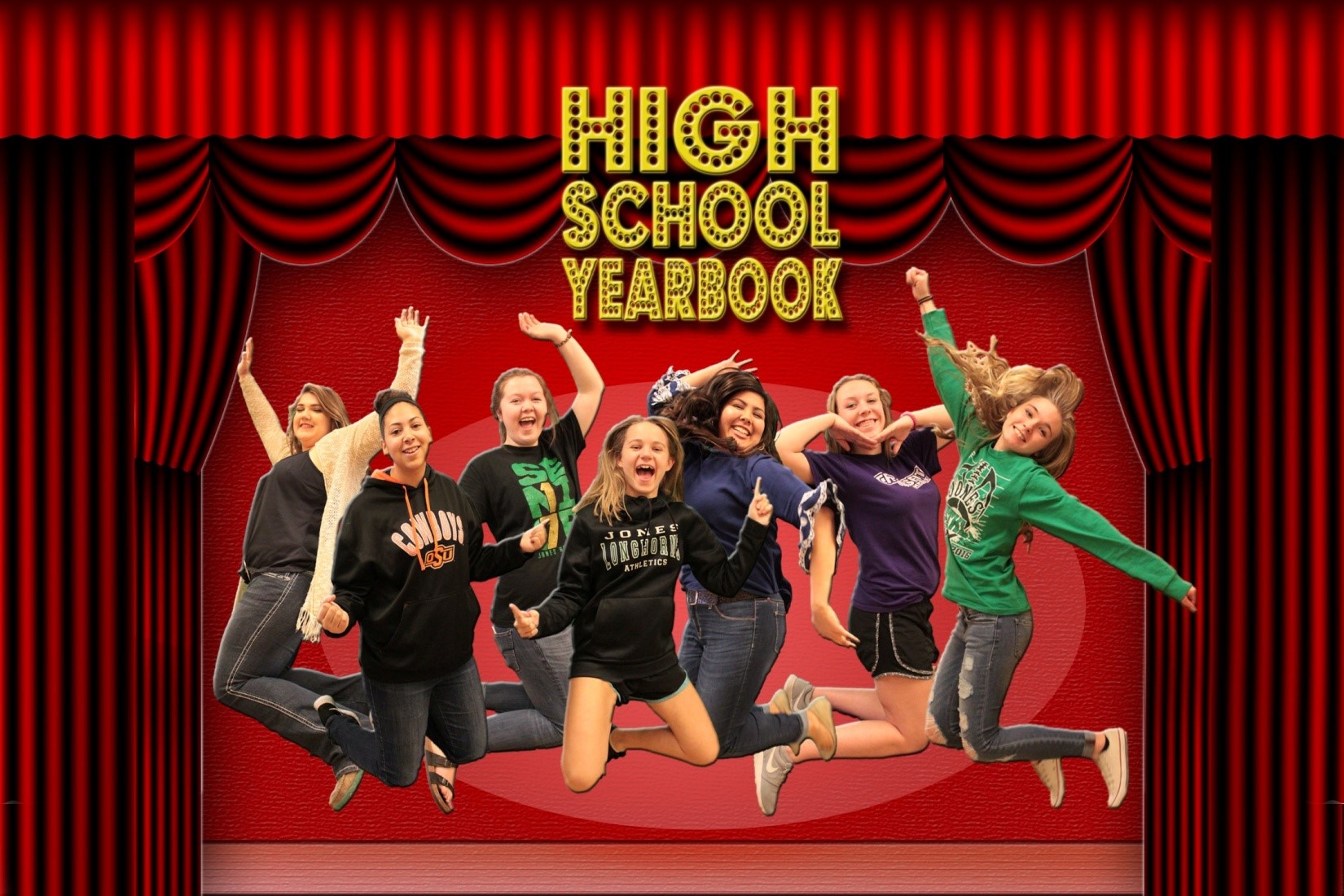 YEARBOOKS
ON SALE NOW!
Don't miss the
EARLY BIRD SPECIAL
Order your yearbook by
November 3rd
for $40
Regular yearbook orders due Friday, February 16th
COST: $45
HOW TO ORDER?
Option 1 Order online with a credit card.
or on JHS Website > Menu > Quicklinks > Josten's
Option 2 Pick up an order form and submit payment in person to your child's school.
Option 3 Download an order form from the JHS website (Menu > Student Life Activities > Yearbook) and turn in with payment (cash or checks to "JHS") to your child's school.
ORDER FORMS TO PRINT, FILL OUT, AND TURN INTO OFFICE